Documentation: Look Up Update File Thank you for creating with WordPress. Get Version 4.8.1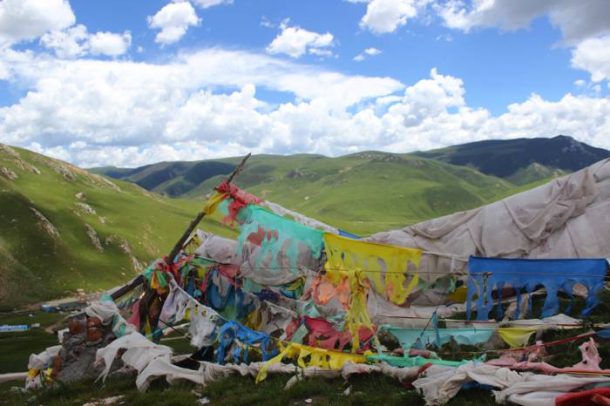 As the summer months slowly roll around in Tibet, the peak season for Tibetan tourism opens up and the plateau region gets ready for another busy period. An ancient land that lies on the world's highest plateau, Tibet has only recently seen an increase in its tourism numbers from international travelers, and with yet another...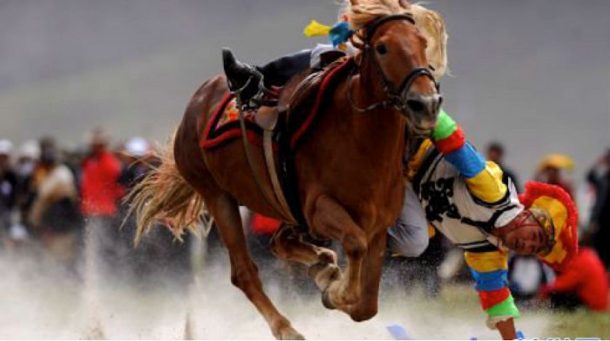 Tibet is a land where Buddhist and cultural festivals happen all year round, from the first festival of Losar, or Tibetan New Year, to the Tsongkhapa Butter Lamp Festival that celebrates the founder of the Gelug School of Tibetan Buddhism. The festivals in Tibet are very unique and especially in the summer. Summer is actually...