Documentation: Look Up Update File Thank you for creating with WordPress. Get Version 4.8.1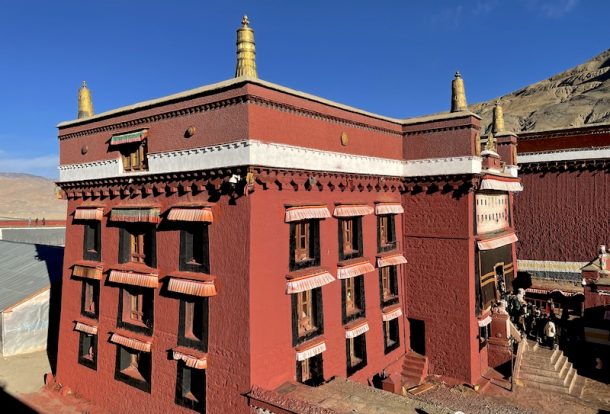 Sakya monastery is located in Sakya county of Tibet Autonomous Region. It is 127km from the Shigatse on the way to Tingri. The monastery is the seat of the Sakya Tibetan Buddhist sect and was founded in 1073 by Kuchok Gyalpo. He is originally a Nyingmapa monk of a noble family of Tsang, and later,...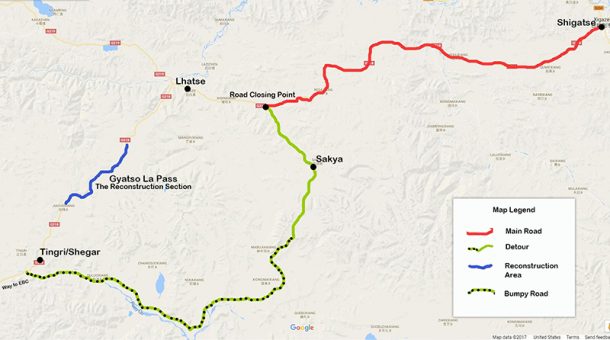 According to Tibet travel information provided by  Explore Tibet guides and drivers, a section of the road at Gyatsa la pass (5250m) was under reconstruction from early this month (July), the road workers said this 30km long reconstruction would take about 2 months and they are planning to finish the work by end of Aug,...