Documentation: Look Up Update File Thank you for creating with WordPress. Get Version 4.8.1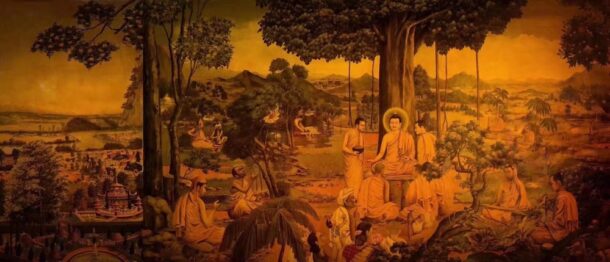 The birthday of Lord Buddha (Saka Dawa) was and is always a special religious festival in Tibet and all Buddhists' societies. The holiness of Saka Dawa is one of the biggest, where all the Tibetans try to do the best and positive things. The Buddha was given birth, doing all the 12 wheels of Buddhism...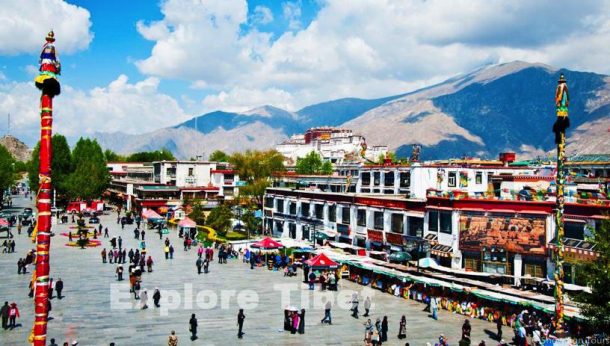 One of the most sacred festivals in Tibet, the Saga Dawa is the celebration of the events in the life of Buddha Sakyamuni. Worshipping the life of the founder of Buddhism around the world, the festival honors the instruction of Buddha to follow his teachings rather than with flowers, incense, and lights. An enchanting festival...