Documentation: Look Up Update File Thank you for creating with WordPress. Get Version 4.8.1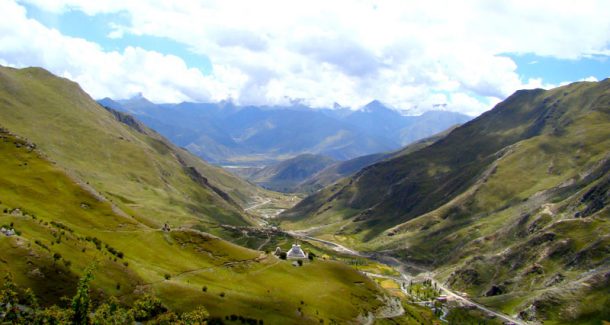 Tibet getting the title 'Roof of the World' has brought some spotlight onto the isolated. The Qinghai-Tibet Plateau is known as the highest plateau on earth, with an average altitude of 4500 m. The area is therefore known as 'the Roof of the World.' At the lowest altitude, the region in Tibet is Pomi (a...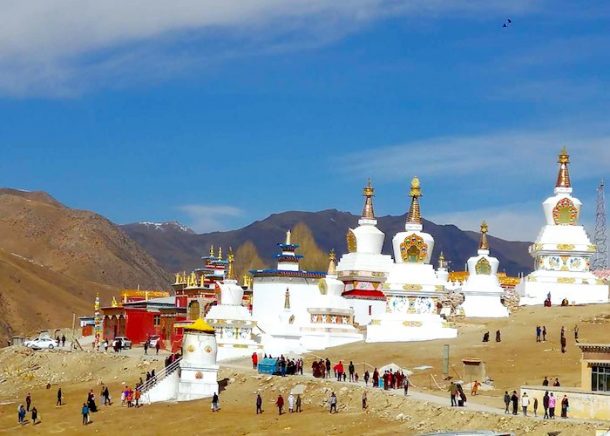 "The journey to Tibet is a long one, often fraught with danger and disaster, from which many men will never return." While this may have been true for the famous botanist and National Geographic writer, Joseph Rock. When he made his eventful expeditions to Southwest China and Tibet in the early 1920s, these days, there...