Documentation: Look Up Update File Thank you for creating with WordPress. Get Version 4.8.1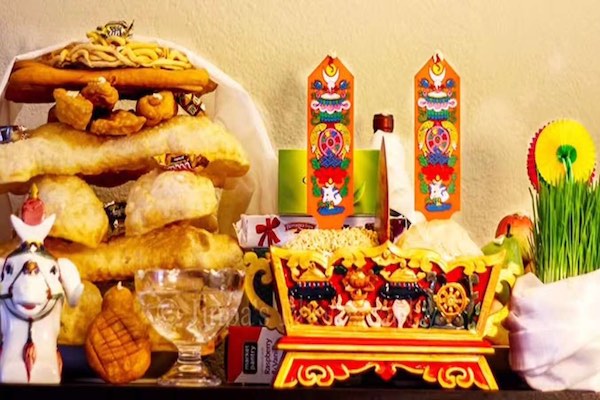 Losar, the Tibetan New Year, is the most important celebration and festival in the Tibetan lunisolar calendar. It has been in place for more than 1,000 years. Ancient Tibetans were traditionally nomads, who lived on the harsh Tibetan plateau, herding yaks and sheep and farming the land for grain and other crops. When the crops...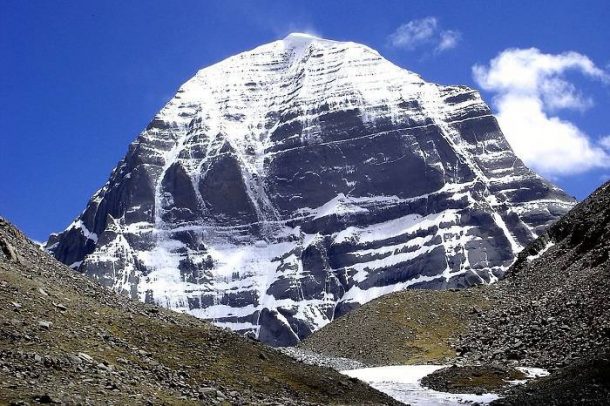 Held in Tibet every year, the Saga Dawa festival is one of the four major Buddhist festivals of the year, and occurs on the 15th day of the fourth month in the Tibetan lunar calendar. An important festival for both Buddhists and Hindus, it celebrates the birth, enlightenment, and death of the Buddha Sakyamuni, who...