Documentation: Look Up Update File Thank you for creating with WordPress. Get Version 4.8.1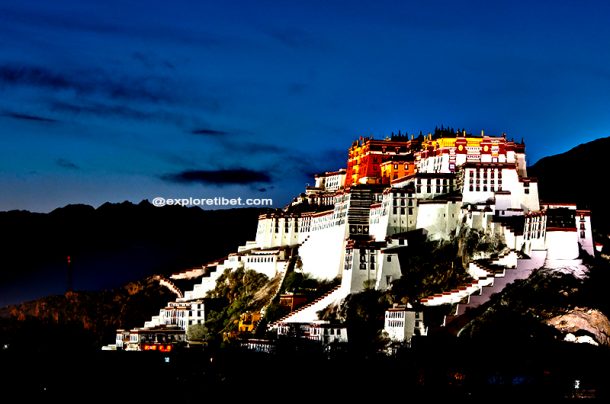 What to know before visiting the Potala Palace The Potala Palace, once the seat of Tibetan government and the winter palace of the Dalai Lama, is one of Lhasa's cardinal landmarks, and the sight of its towering walls reminds one of an ancient fortress. Even by modern standards, the palace is a wonder of architecture,...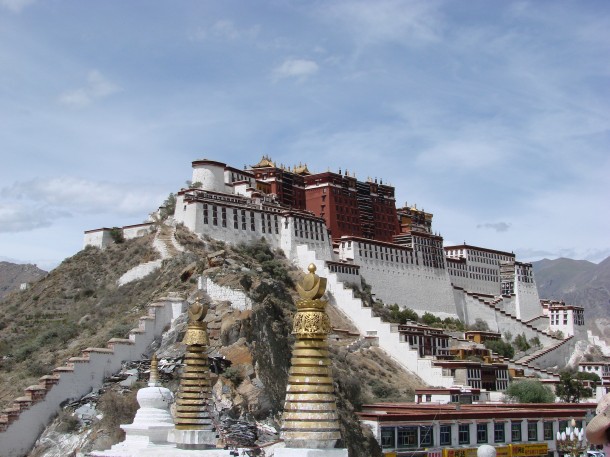 Potala palace is the pureland of compassion Buddha, and all Tibetan people's dream land. 70% of the Tibetan nomad and farmer are coming to make a pilgrimage to Lhasa by visiting Potala palace. Potala palace is situated on the red hill which we Tibetans call MarpoRi. The red palace was founded in 7th century by...