Documentation: Look Up Update File Thank you for creating with WordPress. Get Version 4.8.1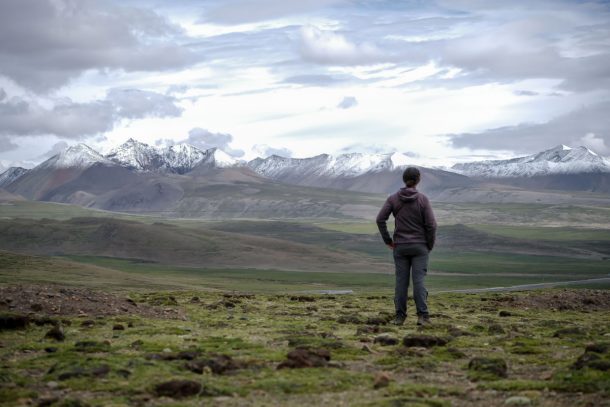 I and my wife Kit Yeng are a couple of travel writer and photographer based in Penang, Malaysia. We had desired to visit Tibet for a long time, but a mix of red tape, bad timing, and not so approachable agents made us continuing to postpone our trip. In the end, as soon as we...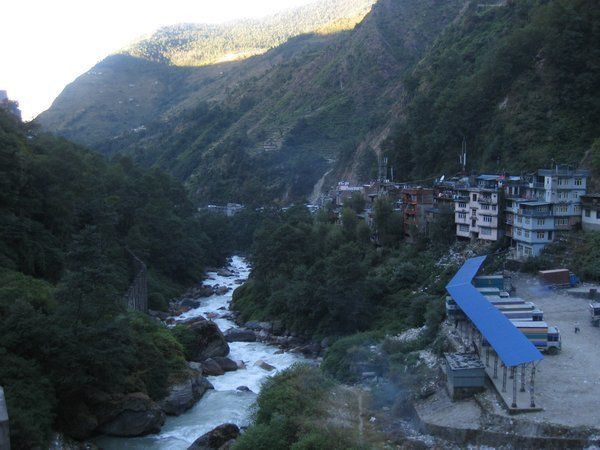 On the morning of the 28th, the press conference held by the Information Office of the People's Government of the Autonomous Region that the freight function of the Tochigi Port was agreed by the Chinese and Nepalese authorities in May 2019. On the 29th May, the trial operation has been begun and the two sides...