Documentation: Look Up Update File Thank you for creating with WordPress. Get Version 4.8.1
According to the Tibet tourism bureau, Tibet Kyirong border was opened for foreign travelers and Tibet travel permit for entering/exiting from Tibet Kyirong border b to Nepal is issuing now. The overland tours between Tibet and Nepal was very popular for many travelers, but when the earthquake hit the ancient city of Kathmandu in April...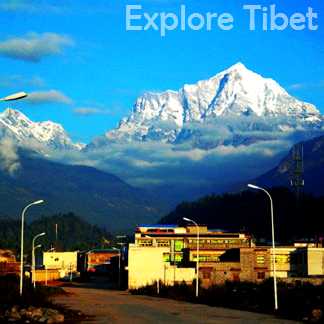 Kyirong (Kyidrong, as some call it), like Zhangmu and other humid parts of Tibet, is, as the name reveals, a very happy border town, located in the south of Tibet in Shigatse prefecture. Isolated in a beautiful valley in the Himalayan Range, Kyirong is one of Tibet's least-known beauties, though not much for its culture...