Documentation: Look Up Update File Thank you for creating with WordPress. Get Version 4.8.1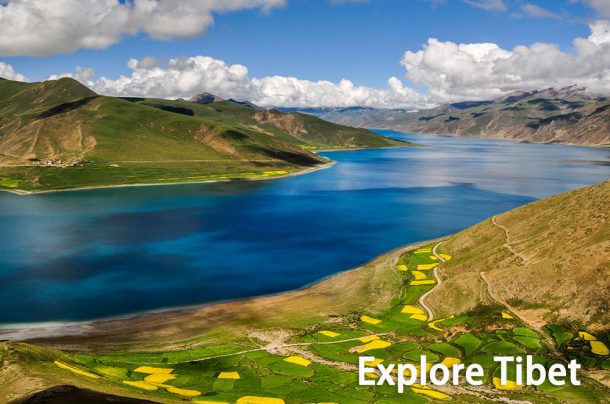 Tibet is a land of stunning mountains, vast open prairies, and beautiful tranquil lakes, lying at the roof of the world on the world's highest plateau. Here Explore Tibet has recommended the most worth visiting lakes in Tibet that you can't miss during your Tibet tour. An unpolluted paradise, Tibet has a vast number of...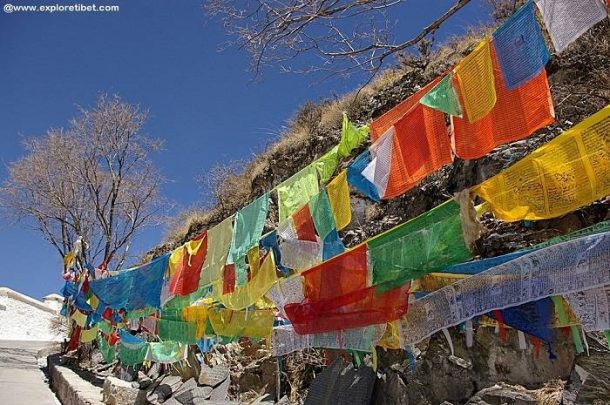 Traditionally, prayer flags are colorful rectangular pieces of cloth that are used to give blessings to the countryside, as well as in many forms of Tibetan Buddhist prayers. A common misconception among non-Buddhists is that prayer flags carry the prayers of the people to the gods. This is not true. Tibetan people believe that the...