Documentation: Look Up Update File Thank you for creating with WordPress. Get Version 4.8.1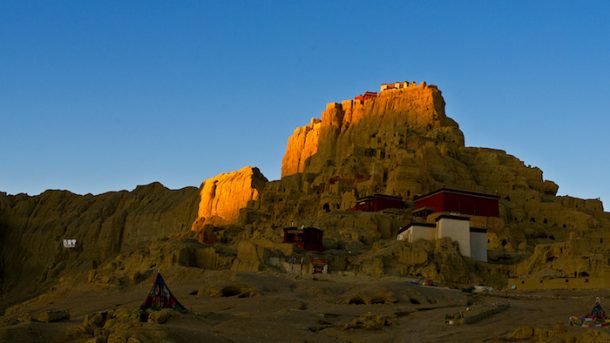 Tibet is huge, and seeing everything it has to offer in one Tibet tour is not possible. So choosing the right Tibet tours are important for travelers. Your best bet is to identify what aspect of Tibet draws you to visit our homeland and plan your trip around that. But even that sometimes isn't so...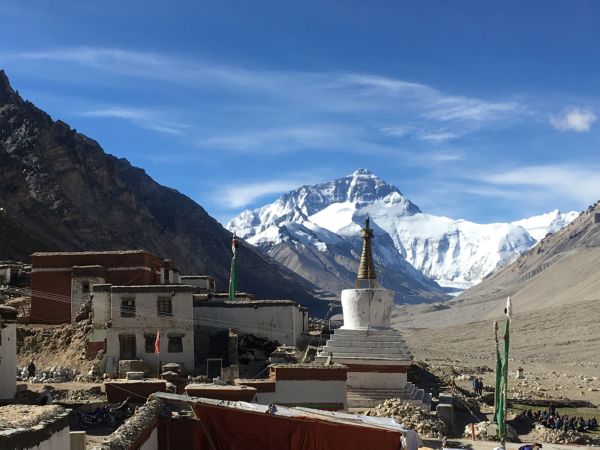 Tibet is a land of mythology and mysticism. In which the culture and religious devotion have barely changed since the ancient days of their ancestors. A hugely devout Buddhist region, Tibet has become a popular place to visit in Southeast Asia. It received millions of tourists, both international and domestic, heading for the high-altitude plateau...