Documentation: Look Up Update File Thank you for creating with WordPress. Get Version 4.8.1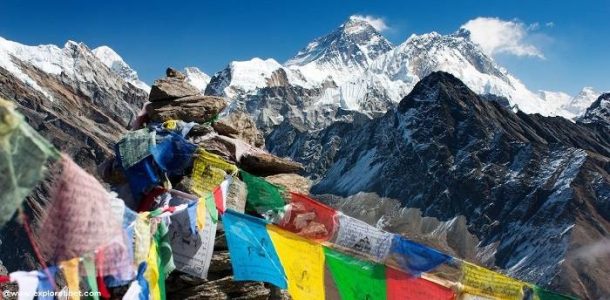 Lying in the far west of Tibet, on the border with Nepal, Mount Everest is the most famous mountain in the world. Known around the globe as the world's highest mountain, Mount Everest has been a challenge for climbers for almost 100 years and is still the pinnacle of mountaineering achievements around the world. More...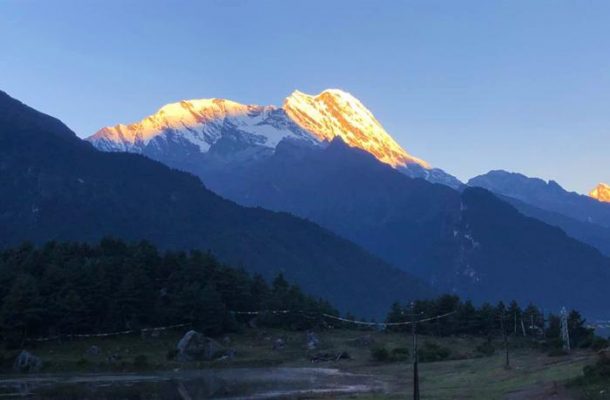 Tibet is a land of lakes and rivers, forests and valleys, and a vast number of huge mountains. It is ringed by the world's highest mountain ranges and stretching for more than 2,400 kilometers from Pakistan to China. The Himalayas are the highest mountains in the world, Mount Everest is the highest among all. Tibet...