Documentation: Look Up Update File Thank you for creating with WordPress. Get Version 4.8.1
The road from Shegar to Choezom village is the main road to Mt Everest Base Camp in Tibet and it crosses over the Gyawu la pass (5200m). According to the Tingri county Traffic Police and Mt Everest Natural Reserve Administration, the region had a heavy snowfall on Feb 8th around 15:00 and part of the...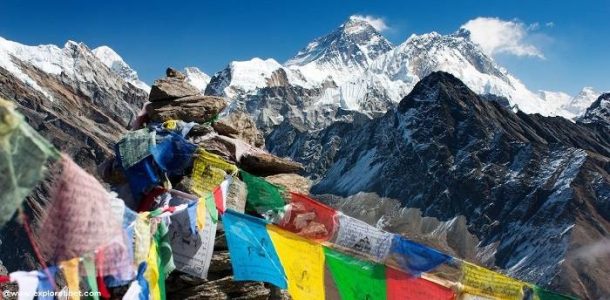 Lying in the far west of Tibet, on the border with Nepal, Mount Everest is the most famous mountain in the world. Known around the globe as the world's highest mountain, Mount Everest has been a challenge for climbers for almost 100 years and is still the pinnacle of mountaineering achievements around the world. More...