Documentation: Look Up Update File Thank you for creating with WordPress. Get Version 4.8.1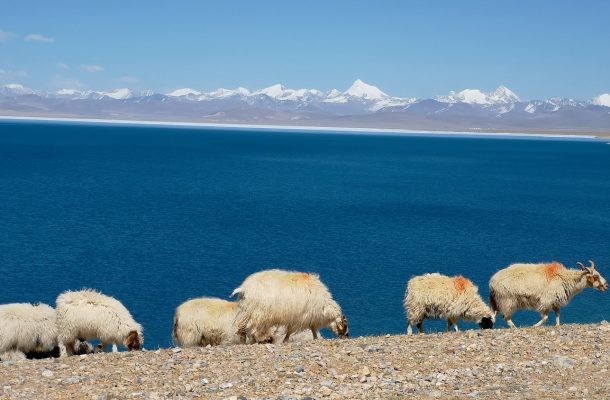 Far out in the west of Tibet, in Burang County of Ngari Prefecture, lie two lakes, side by side. While one is renowned as a sacred lake conceived in the mind of Lord Shiva, the other is said to have been created by Ravana after being granted his wish by Lord Shiva. Lake Manasarovar and...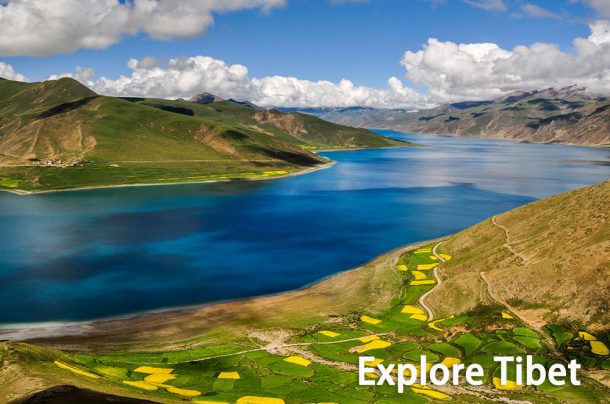 Tibet is a land of stunning mountains, vast open prairies, and beautiful tranquil lakes, lying at the roof of the world on the world's highest plateau. Here Explore Tibet has recommended the most worth visiting lakes in Tibet that you can't miss during your Tibet tour. An unpolluted paradise, Tibet has a vast number of...