Documentation: Look Up Update File Thank you for creating with WordPress. Get Version 4.8.1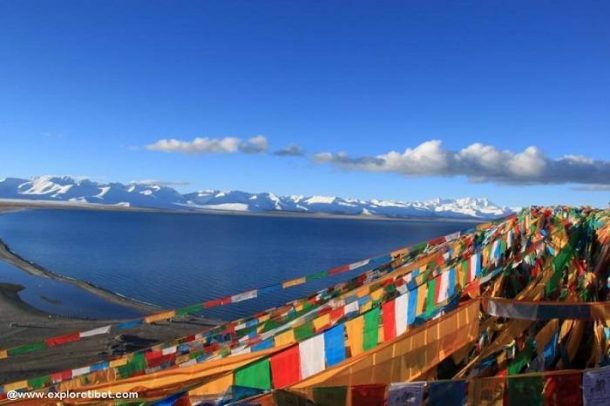 The third of the Great Three Lakes in Tibet is Lake Namtso, it lies in Damxung County in the northern part of Lhasa, around 166 kilometers north of the Tibetan capital by road, or around 112 kilometers as the crow flies. Known locally as Nam Co, the lake is also known as the"Heavenly Lake", and it...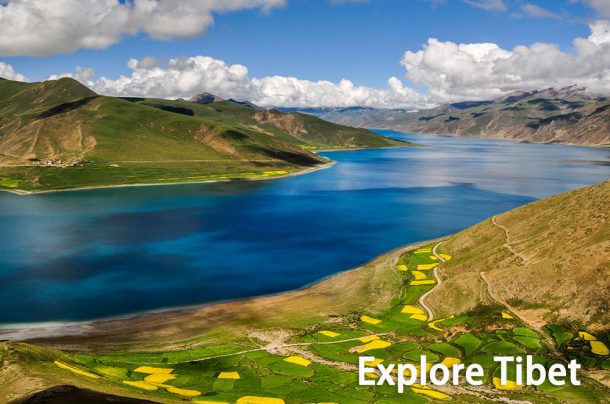 Tibet is a land of stunning mountains, vast open prairies, and beautiful tranquil lakes, lying at the roof of the world on the world's highest plateau. Here Explore Tibet has recommended the most worth visiting lakes in Tibet that you can't miss during your Tibet tour. An unpolluted paradise, Tibet has a vast number of...