Documentation: Look Up Update File Thank you for creating with WordPress. Get Version 4.8.1
According to the Tibet tourism bureau, Tibet Kyirong border was opened for foreign travelers and Tibet travel permit for entering/exiting from Tibet Kyirong border b to Nepal is issuing now. The overland tours between Tibet and Nepal was very popular for many travelers, but when the earthquake hit the ancient city of Kathmandu in April...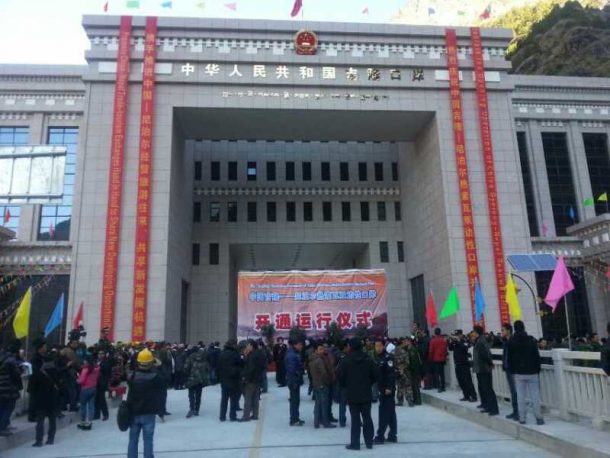 The Sino-Nepal friendship bridge and Zhangmu border has been the key way between two countries, thousands of travelers enter and exit Tibet through this border, it not only save their expensive flight cost but also provides an amazing overland journey by driving parallel to the Great Himalayans, so the overland driving journey from Tibet to...