Documentation: Look Up Update File Thank you for creating with WordPress. Get Version 4.8.1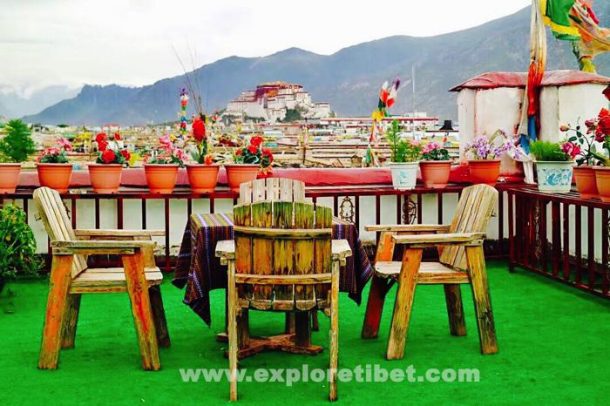 One of the most important things for many travelers around the world is the view from their hotel rooms. A good view can make all the difference, and in Lhasa, the best views are those of the Potala Palace, the iconic red and white palace that sits overlooking the city. Best Hotels with Potala Palace...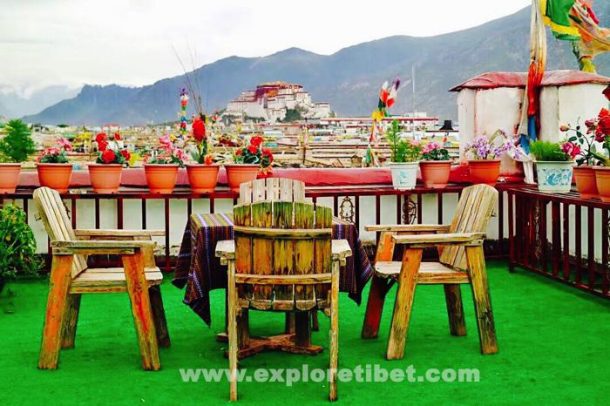 Hotel facilities in Tibet are not as good as in other countries, and the further west you head, the lower the quality of accommodation becomes. While you can easily find four and five-star hotels in cities like Lhasa and Shigatse, once you head out into the hinterlands of the plateau, accommodation is mostly hostels and...