Documentation: Look Up Update File Thank you for creating with WordPress. Get Version 4.8.1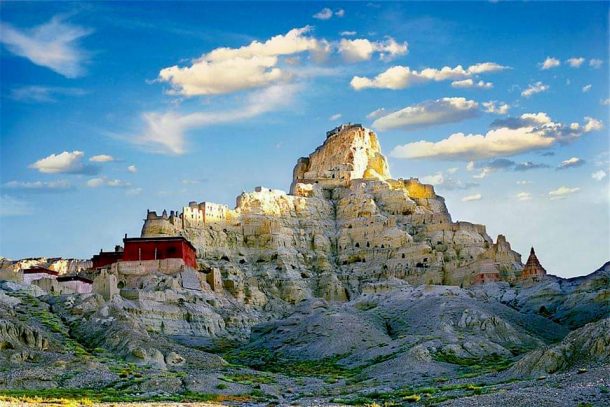 One of the ancient kingdoms of Tibet, the Guge Kingdom was founded in western Tibet, in the area now known as Ngari Prefecture, in around the tenth century. Following the collapse of the great Tubo Empire in central Tibet, the descendants of the last Tubo King moved west to escape the insecure conditions of U-Tsang...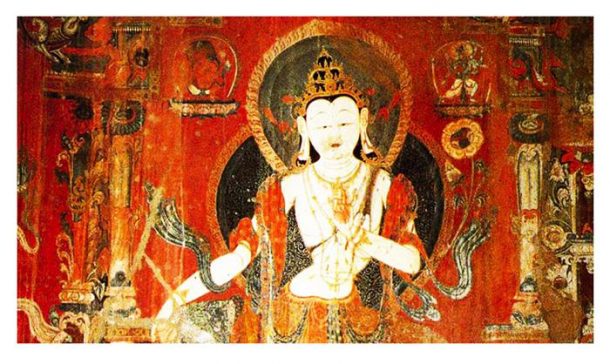 While most of Tibet came under the influence of the Tibetan Kings during the 7th and 8th centuries, a large area of the region on the roof of the world was held by other kingdoms. Vast stretches of the plateau in the modern-day Ngari Prefecture were once home to the ancient kingdoms of Guge and...