Documentation: Look Up Update File Thank you for creating with WordPress. Get Version 4.8.1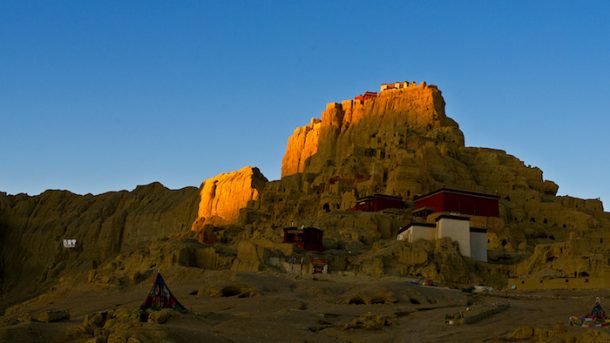 Tibet is huge, and seeing everything it has to offer in one Tibet tour is not possible. So choosing the right Tibet tours are important for travelers. Your best bet is to identify what aspect of Tibet draws you to visit our homeland and plan your trip around that. But even that sometimes isn't so...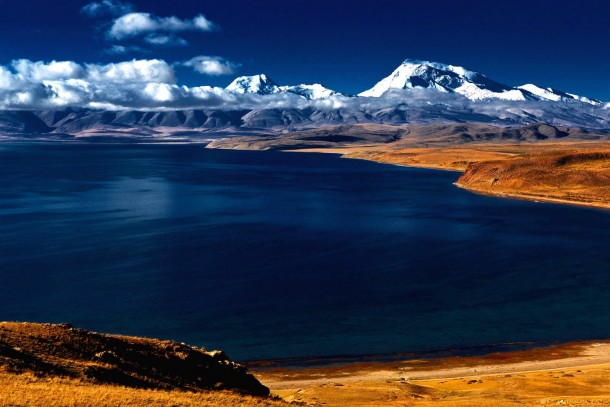 Ngari is a vast plateau and one of the remotest places in Asia with a thin population of 95, 465, but like any other place, it has its own interesting history kings and kingdoms. Ngari (then Shangshung) is also thought to have ruled over the Tibetan plateau long before Yarlung Dynasty, it is also the...