Documentation: Look Up Update File Thank you for creating with WordPress. Get Version 4.8.1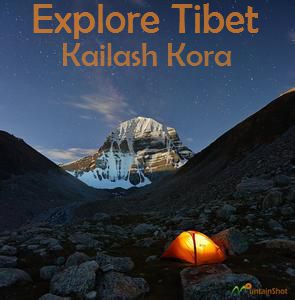 As your Tibet tour goes on the Kailash trekking from Dirapuk to Zutulpuk Monastery, the second day is going to be rather a hard one, it is the hardest one actually. It goes through the highest altitude of the 3 days trek around Mt. Kailash. The second day is going to be a shorter 18...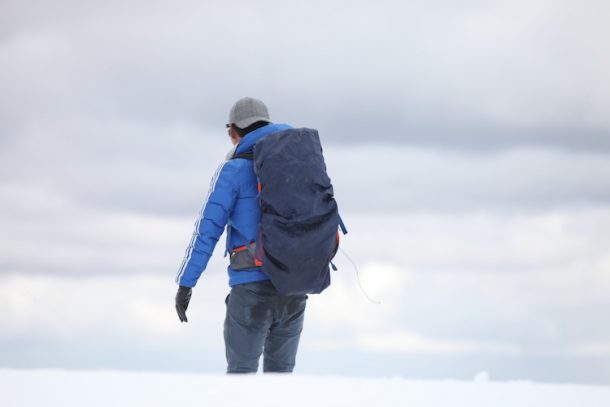 Surrounded by the most extensive mountain ranges in the world, the Tibetan Plateau is the largest and highest plateau on the planet. From the Karkoram Range in the far west to the Hengduan Mountains in the east, with the vast range of the mighty Himalayas stretching across the western and southern edge of the plateau,...