Documentation: Look Up Update File Thank you for creating with WordPress. Get Version 4.8.1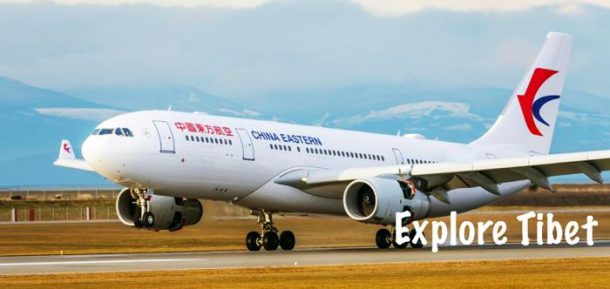 A trip to the roof of the world is one of the most amazing adventures in Asia, and with flights to Tibet taking from as little as 90 minutes to reach the capital's Gonggar International Airport, flying is the fastest way to get to Lhasa and your Tibetan experience. For travelers with limited time on...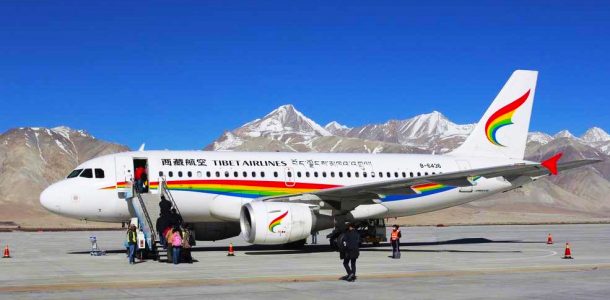 There are flights to Tibet from different parts of China(mainland). The question is how often and how many flights to Tibet? In the Tibetan Autonomous Region, there are few airports such as Lhasa Gonggar Airport, Nyingchi Mainling Airport, Shigatse Peace Airport, Qamdo Bangda Airport, and Ngari Gunsa Airport. Direct International Flight to Lhasa, Tibet Lhasa Gonggar...