Documentation: Look Up Update File Thank you for creating with WordPress. Get Version 4.8.1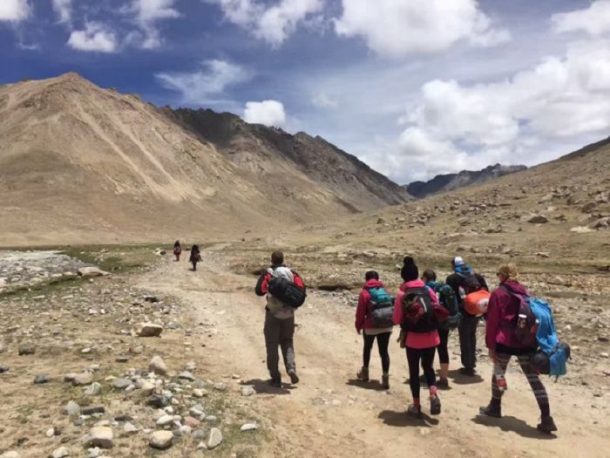 There are lots of treks you can take in Tibet, from the hike to Mount Everest to the short strolls around the Lhasa foothills and the hermitage sites of the Tibetan capital. For someone who wants to experience trekking at high altitudes, but wants a nice short trek, there are some amazing treks that run...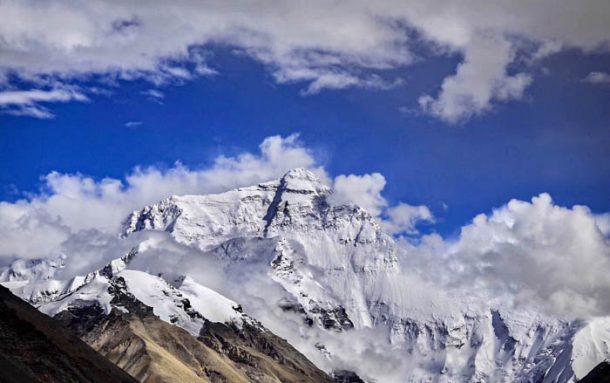 Mount Everest, the World's Highest Mountain and the destination of hundreds of thousands of tourists every year. Lying on the edge of the high Tibetan plateau, in the middle of the mighty Himalayas, the summit of this massive mountain actually lies right on the borderline between Nepal and China. And for almost 100 years, this...