Documentation: Look Up Update File Thank you for creating with WordPress. Get Version 4.8.1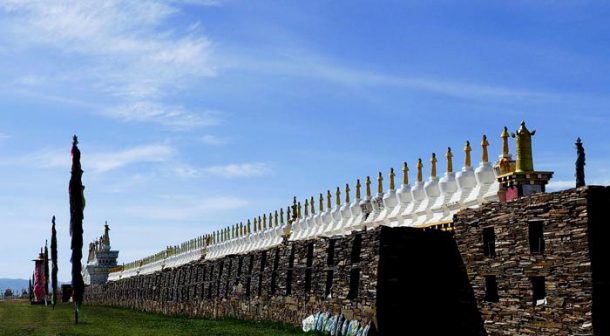 Beijing is known for having the Great Wall of China, but this is not the only "great" wall in the country, and for some, the "other" wall is much more important. Located in the Garzê Tibetan Autonomous Prefecture of Sichuan Province, in Sershul County to the west of Chengdu, lies the longest mani stone wall...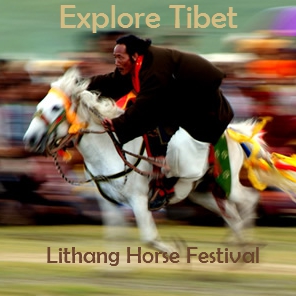 Lithang Horse Festival is a well-known Tibetan festival held during summer in Lithang Couty, Kham, Tibet, it usually starts on the 1st of August, celebrated for 7 days. The festival itself originated from one of the town's chief monastery, Lithang Monastery's functions. Now, the function-turned-festival is attended from all over the eastern Tibet (mostly nomads),...