Documentation: Look Up Update File Thank you for creating with WordPress. Get Version 4.8.1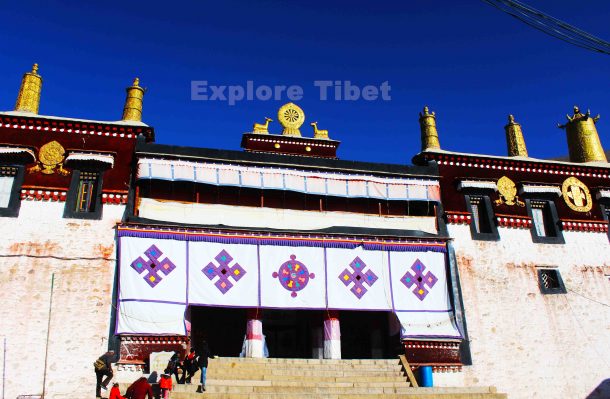 Known in Chinese as Zhébàng Sì, Drepung Monastery has long been one of the major monasteries of the Gelug tradition of Tibetan Buddhism. An amazing place to visit, this massive university monastery is renowned as being the largest monastery in Tibet, has the largest kitchen of any monastery, and catered to more than ten thousand...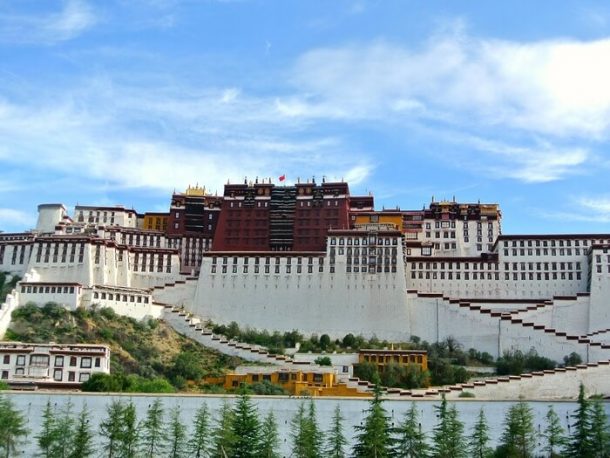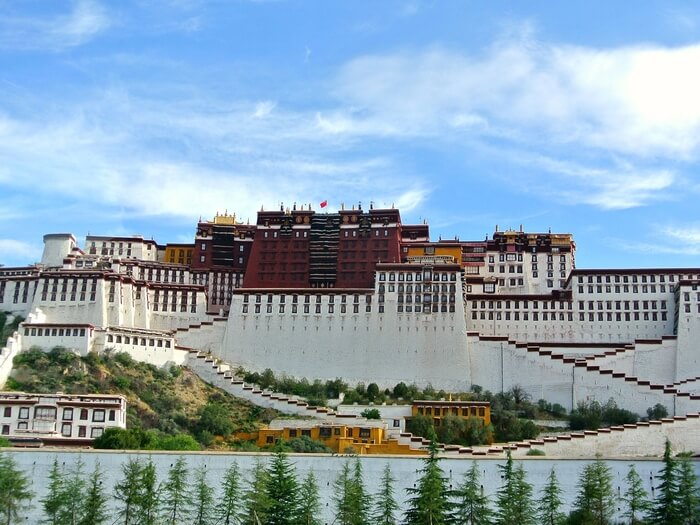 Tibet is a land of mystery and mysticism. One of the last places on the planet where you can experience one of history's most timeless religions and where you can visit the stunning monasteries that Buddhism has brought about. In this ancient and timeless land, Buddhism is a major religion, one which has become so...