Documentation: Look Up Update File Thank you for creating with WordPress. Get Version 4.8.1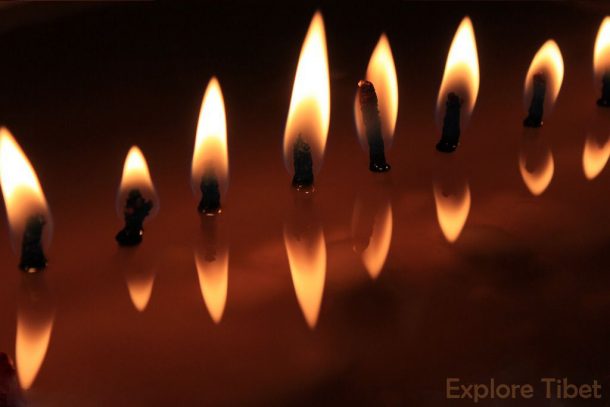 The Tibetan butter lamp burning is one of the oldest ways of offering to god and goddess. It is called Kame in Tibetan. The yak butter is used for the lamp, but these days' people also use vegetable oil and ghee. The butter lamp is the feature of Tibetan Buddhist temples, monasteries, and households of...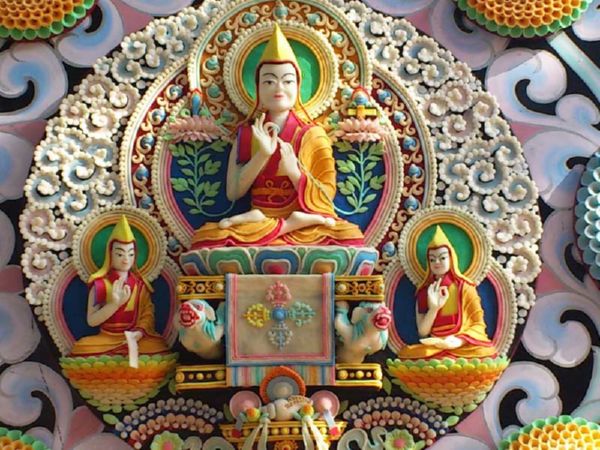 One of the most devout Buddhist lands in the world, Tibet is still a huge mystery to many people around the world. For most people, little is known about the people, the region, and its customs and religious beliefs and practices. However, despite all of this, the region is known to produce some of the...