Documentation: Look Up Update File Thank you for creating with WordPress. Get Version 4.8.1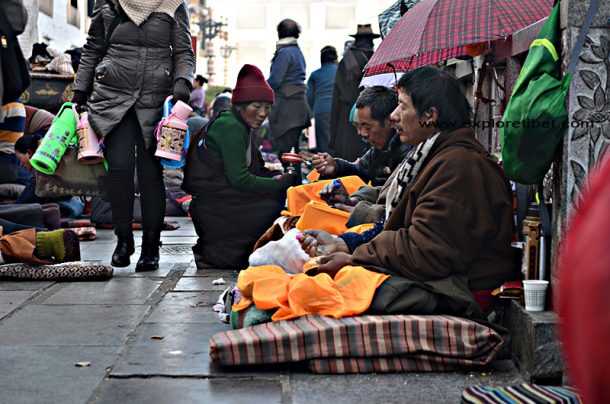 Most tourists to Tibet visit in the high season, from May to October, when the temperatures are warmer and the landscape is green and healthy, with lush prairies and verdant forests. However, winter is one of the best times to take a trip to Tibet, and it is not as cold as you might think....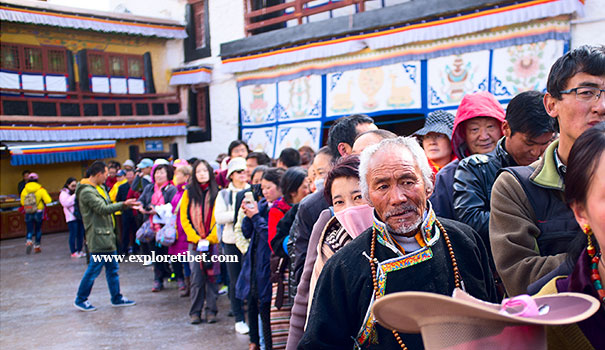 Tibet is notorious for being an expensive place to visit – current requirements are a pre-arranged tour including a Tibetan tour guide, Tibet travel permits, and sometimes a car and driver depending on your itinerary. However, it shouldn't be cut off your travel list because of worries like this; there are plenty of free things...