Documentation: Look Up Update File Thank you for creating with WordPress. Get Version 4.8.1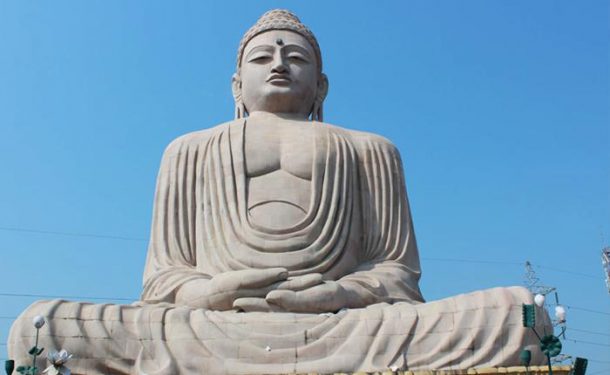 The world's fourth largest religion, Buddhism is one of the most widely revered religions, with more than 520 million followers around the globe. From its humble beginnings in India, thanks to the teachings of one mortal man, Buddhism spread across the globe. Starting in around the 6th to 4th centuries BCE, Buddhism expanded from its...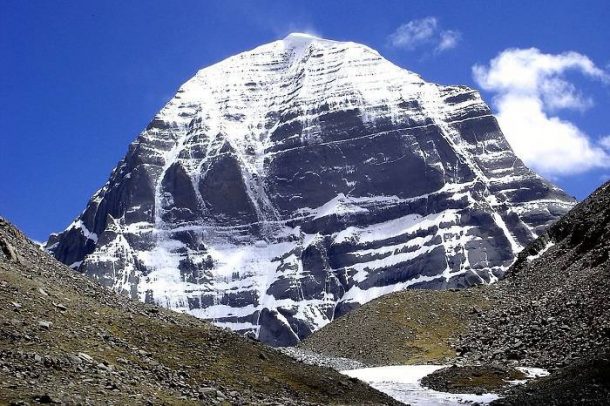 Held in Tibet every year, the Saga Dawa festival is one of the four major Buddhist festivals of the year, and occurs on the 15th day of the fourth month in the Tibetan lunar calendar. An important festival for both Buddhists and Hindus, it celebrates the birth, enlightenment, and death of the Buddha Sakyamuni, who...