Documentation: Look Up Update File Thank you for creating with WordPress. Get Version 4.8.1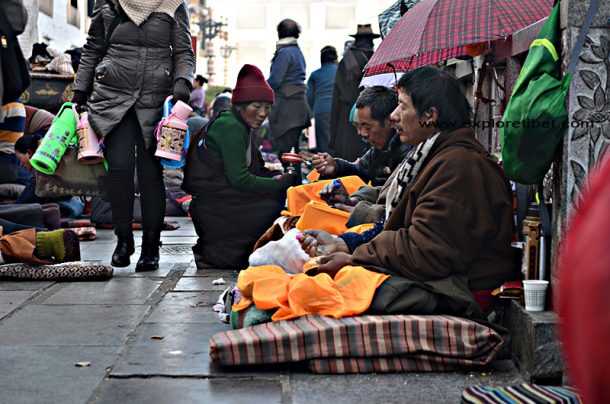 Most tourists to Tibet visit in the high season, from May to October, when the temperatures are warmer and the landscape is green and healthy, with lush prairies and verdant forests. However, winter is one of the best times to take a trip to Tibet, and it is not as cold as you might think....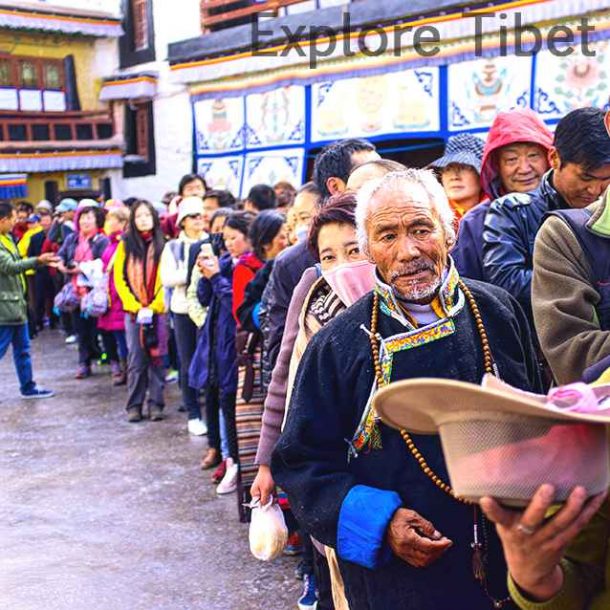 Tibet tourism starts from April and slowly grows thicker with the weather slowly warming up to a cool breeze under a clear blue sky by the end of May. The highest peak to travel Tibet is from August through to the end of October, but that's when you will find almost more tourists (both foreign and...