Documentation: Look Up Update File Thank you for creating with WordPress. Get Version 4.8.1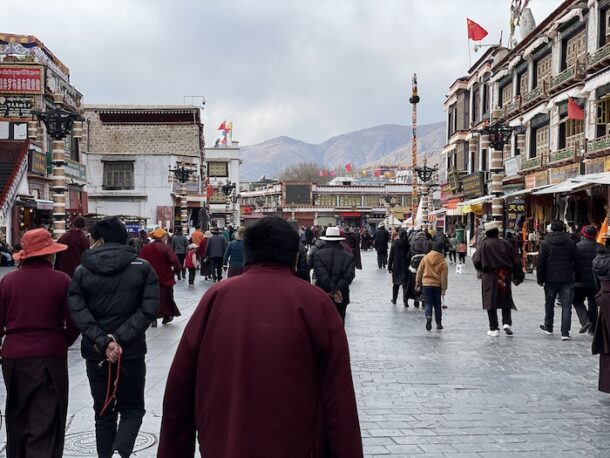 The Barkhor Street is the area surrounding the Jokhang Temple in the heart of Lhasa, Tibet. It is considered one of the oldest streets in the city, dating back to the time as early as when Jokhang Temple was built. With its ancient history and importance to Tibetans' spiritual life, it is one of the...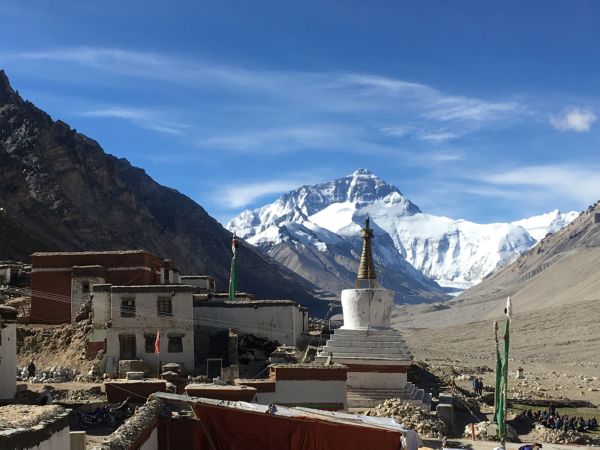 Tibet is a land of mythology and mysticism. In which the culture and religious devotion have barely changed since the ancient days of their ancestors. A hugely devout Buddhist region, Tibet has become a popular place to visit in Southeast Asia. It received millions of tourists, both international and domestic, heading for the high-altitude plateau...