Documentation: Look Up Update File Thank you for creating with WordPress. Get Version 4.8.1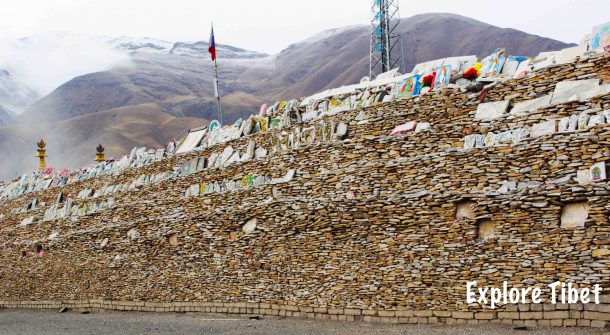 Several pleasing objects visually enrich your experience of the Tibet Holiday to see in Tibet. Apart from the ubiquitous colorful prayer flags, we have the beautiful Mani stones at almost every Buddhist site of attractions on the roof of the world—be it in the compounds of monasteries and on the mountain peaks or by the...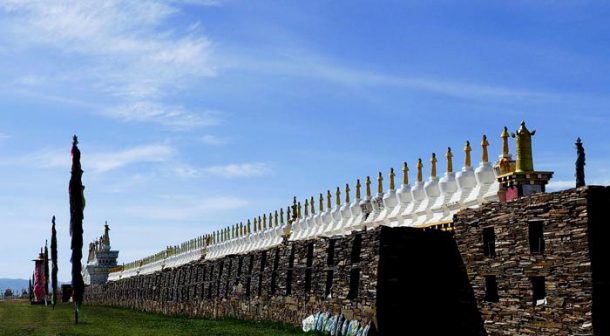 Beijing is known for having the Great Wall of China, but this is not the only "great" wall in the country, and for some, the "other" wall is much more important. Located in the Garzê Tibetan Autonomous Prefecture of Sichuan Province, in Sershul County to the west of Chengdu, lies the longest mani stone wall...