Documentation: Look Up Update File Thank you for creating with WordPress. Get Version 4.8.1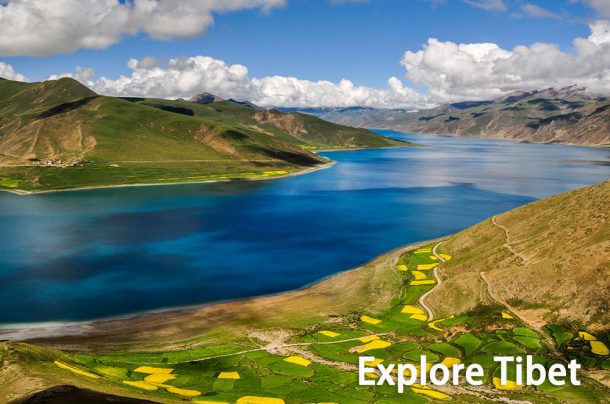 Tibet is a land of stunning mountains, vast open prairies, and beautiful tranquil lakes, lying at the roof of the world on the world's highest plateau. Here Explore Tibet has recommended the most worth visiting lakes in Tibet that you can't miss during your Tibet tour. An unpolluted paradise, Tibet has a vast number of...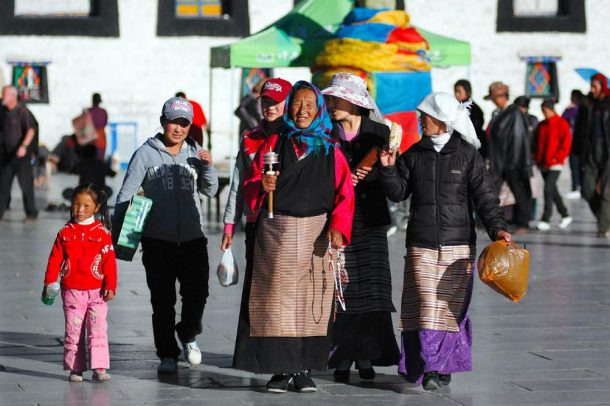 Tibet is one of top bucket list for many travelers around the world, but Tibet permit is always a big headache for most of the travelers, honestly speaking Tibet permit is not that big hassle as many people thought, the problem is too much of different outdated information online and unable to receive the latest...