Documentation: Look Up Update File Thank you for creating with WordPress. Get Version 4.8.1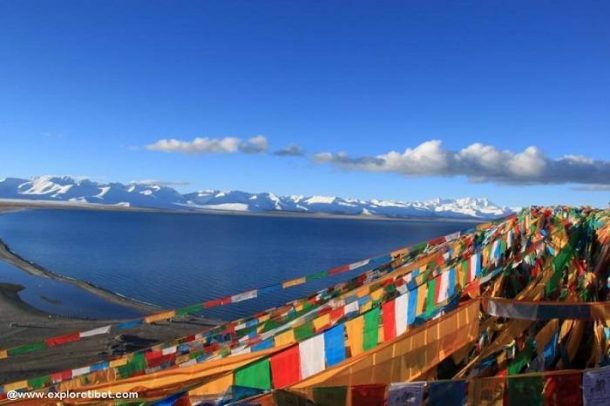 The third of the Great Three Lakes in Tibet is Lake Namtso, it lies in Damxung County in the northern part of Lhasa, around 166 kilometers north of the Tibetan capital by road, or around 112 kilometers as the crow flies. Known locally as Nam Co, the lake is also known as the"Heavenly Lake", and it...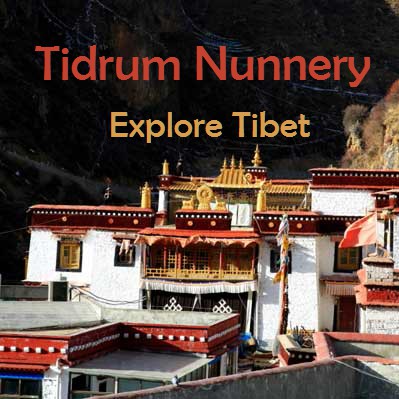 Tibetan Buddhism has a unique take on the nunneries in Tibet and other such smaller sites. They get all sorts of visitors from all around Tibet, and some tourists get there to choose a unique itinerary for a Tibet private tour. Most of them are visibly isolated, still barely touched by the modern world of...