Documentation: Look Up Update File Thank you for creating with WordPress. Get Version 4.8.1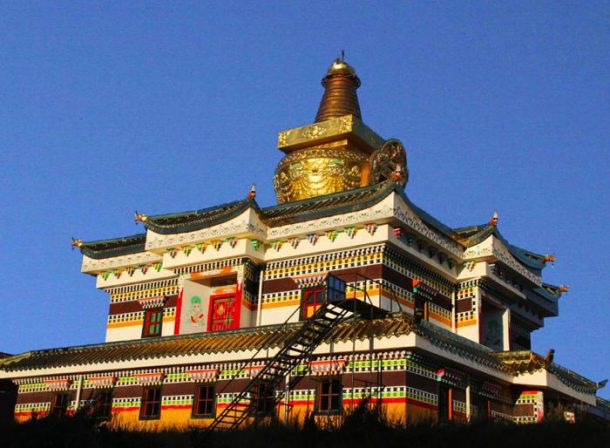 Once believed to be the indigenous religion of Tibet, Bon is believed to have been around as a religious teaching and way of life for more than 18,000 years. Similar in form to Buddhism, in the 7th century, when the Buddhist teachings first came to Tibet and were recognized as the national religion, many of...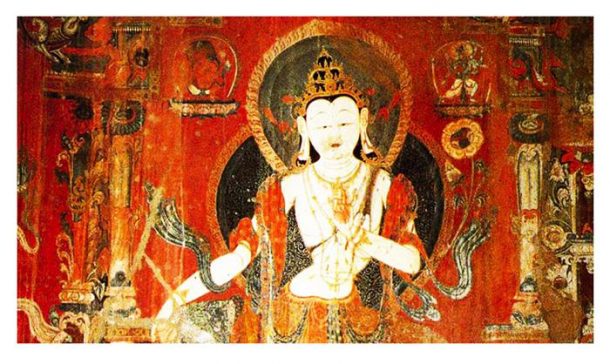 While most of Tibet came under the influence of the Tibetan Kings during the 7th and 8th centuries, a large area of the region on the roof of the world was held by other kingdoms. Vast stretches of the plateau in the modern-day Ngari Prefecture were once home to the ancient kingdoms of Guge and...