Documentation: Look Up Update File Thank you for creating with WordPress. Get Version 4.8.1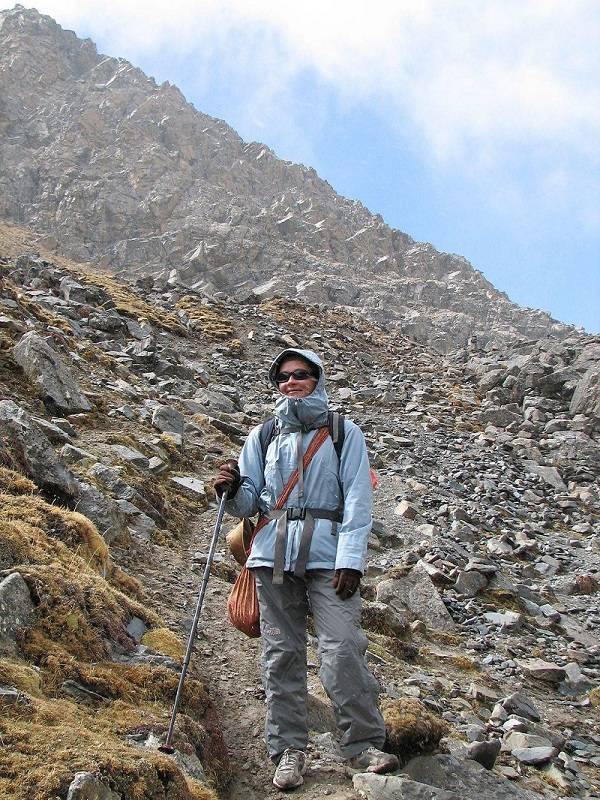 Nestled in the shadows of the Himalayan Mountains, Tibet has always been a land of mysticism and spirituality. With its breathtaking landscape and unique culture, Tibet trekking has always drawn adventurers to its high plateau for the landscape, the mountains, its immense lakes, and its sacred monasteries and temples. While backpacking around Tibet is not...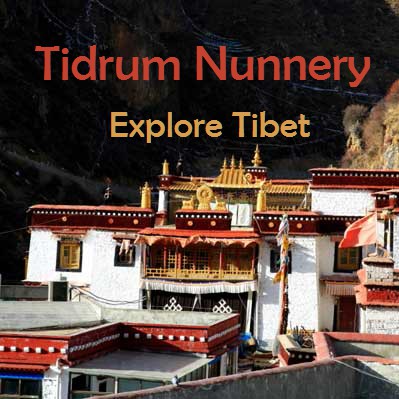 Tibetan Buddhism has a unique take on the nunneries in Tibet and other such smaller sites, they get all sorts of visitors from all around Tibet and some tourists just get there for choosing a unique itinerary for a Tibet private tour. Most of them are visibly isolated, still barely touched by the modern world...