Documentation: Look Up Update File Thank you for creating with WordPress. Get Version 4.8.1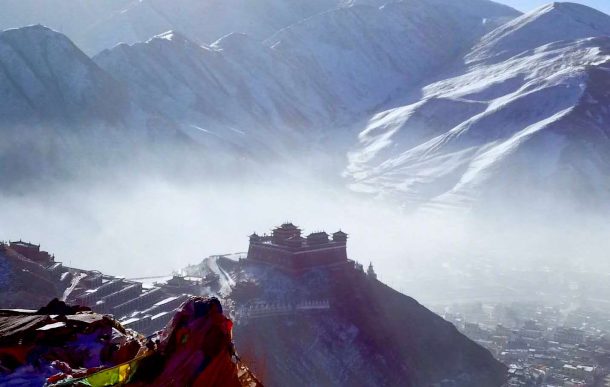 Tibet is known as the "Roof of the World", the "Third Pole", or the "Land of Snows". It is one of the most renowned places in the world. Few people have not heard of this land in Asia, the home of Buddhist Monasteries, the vast Himalayan Mountains, hairy yaks, and the beautiful landscape. Believed to...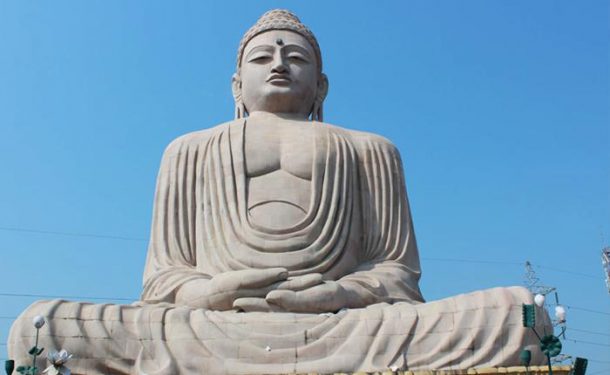 The world's fourth largest religion, Buddhism is one of the most widely revered religions, with more than 520 million followers around the globe. From its humble beginnings in India, thanks to the teachings of one mortal man, Buddhism spread across the globe. Starting in around the 6th to 4th centuries BCE, Buddhism expanded from its...