Documentation: Look Up Update File Thank you for creating with WordPress. Get Version 4.8.1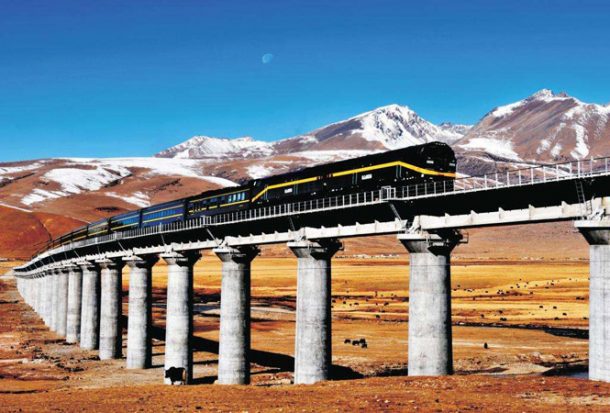 Sitting on the high-altitude Qinghai Tibet Plateau the Tibet Autonomous Region (TAR) is one of the most spectacular tourist destinations in Asia. An ancient and spiritual land, Tibet is a place of Buddhist monasteries, high snow-covered mountains, and stunning crystal-clear lakes. The best way to travel to Tibet is depending on individual preference. As one...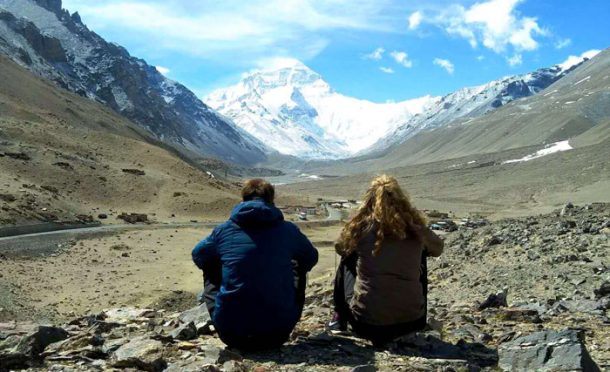 Ever since Tibet was finally opened up to foreign tourists and travelers in 1985, it has been the dream of thousands of people around the world to travel to this high-altitude land of massive mountains and devout Buddhism. Traveling on private and small group tours to this Land of Snows has become a popular means...