Documentation: Look Up Update File Thank you for creating with WordPress. Get Version 4.8.1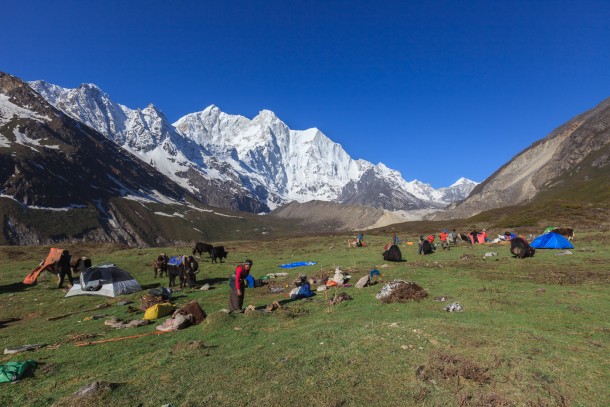 Experience Tibet, Protect Tibet The Tibetan plateau is a unique place in the world not only for its spectacular geography but also for the ancient Tibetan and Buddhist culture that has been preserved for centuries by its isolation from the rest of the world. As business and tourism is booming in Tibet, bringing development and...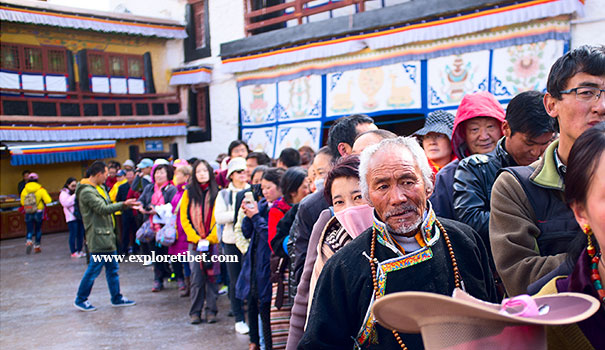 Tibet is notorious for being an expensive place to visit – current requirements are a pre-arranged tour including a Tibetan tour guide, Tibet travel permits, and sometimes a car and driver depending on your itinerary. However, it shouldn't be cut off your travel list because of worries like this; there are plenty of free things...