For those people who are interested in Tibet medication and original Chinese herbal medicine,Tibetan Tibet herb is a really good tourism souvenir in your Tibet tour.such as Chinese caterpillar fungus,glossy ganoderma,panax notoginseng and so on.These herbs all enjoy high reputation in the world.Today,Explore Tibet Team, a professional Tibet travel agency,introduces Arnebia Euchroma to you.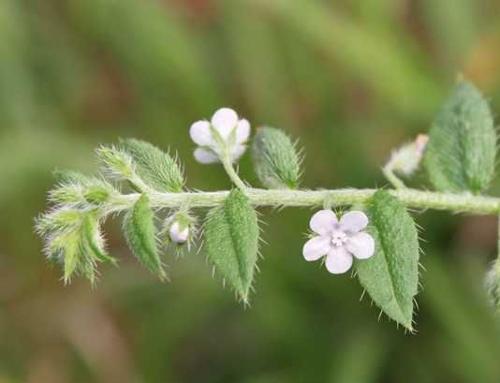 Arnebia Euchroma lives in Tibet area and Xing jiang area.The plant can reach to 12-25cm tall.It is in flower from Jun to August,and the seeds ripen from July to September.It is cold in nature,and the root taste with a little sweet and salty.
The herb has magnificent medical function.It can remove blood-heat, promote blood circulation, and loose the bowel.Besides,it has antimicrobial and anti-inflammatory function.Furthermore,it can treat blood diseases such as blood stasis, bleeding and blood deficiency.
The extract gromwell root of Arnebia Euchroma is benefit for the syndromes eruption, such as dark purple rashes, swollen throat, and infections.Besides,the gromwell root extract also acts on the heart and liver channels.
This area captivates and enchants.Explore Tibet Team, a professional Tibet travel agency,offer earnest invitation to you to Tibet.
Other Related Post You Might Like