Documentation: Look Up Update File Thank you for creating with WordPress. Get Version 4.8.1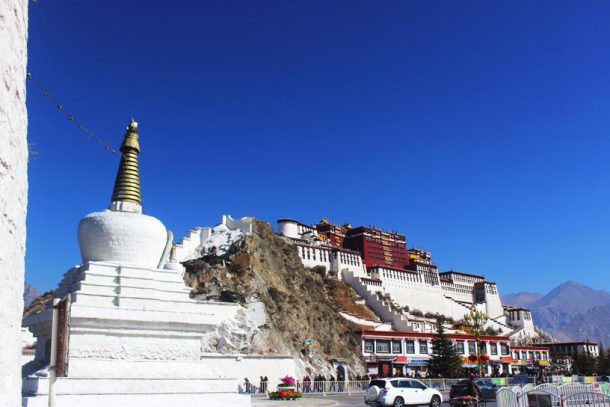 Great news for all the foreigners who live in China. Finally, Tibet is reopened. We had so many travelers asking about Tibet trips since last year. Now it's time to book your flights and join our Tibet group tours with different options. Here are the three conditions that you need to require. Residence proof: You...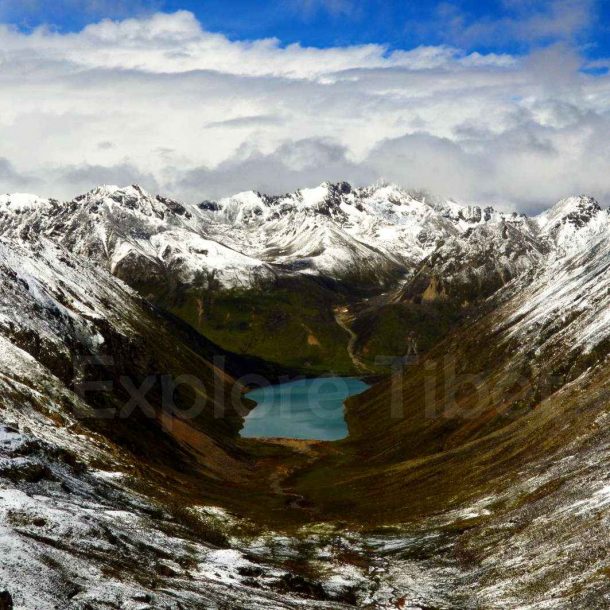 Hidden away in the mountains of eastern Lhasa-Tsetang is Lhamo La-Tso, the oracle lake of Gyelmo Makzorma, the wrathful face of the deity Palden Lhamo. It is one of the most sacred lakes in U-Tsang among hundreds of lakes. The Dalai Lamas traditionally visit the lake to seek visions and guidance from the deity; the...