Documentation: Look Up Update File Thank you for creating with WordPress. Get Version 4.8.1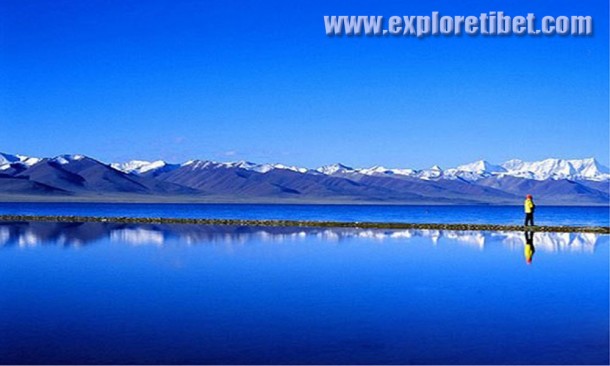 Namtso Lake, which is located about 260 Km on the North of Lhasa, at 4,718 m (15,479 ft.) of altitude. In order to arrive to the Lake you'll have to reach a mountain pass at 5,300 m of altitude and then descend to the Lake. It takes about five hours to get to the lake....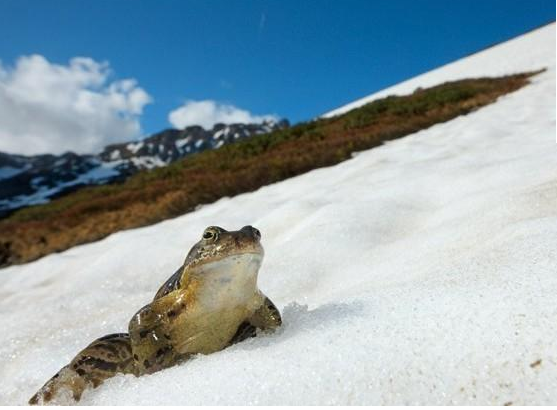 As soon as you step onto this mysterious land, you will be not only immediately attracted by the snow-clad peaks, the wonderful mountains, and rivers, but also the special and various animals in the Qinghai-Tibet Plateau. There is one particular frog, the snow frog, that lives in this holy land. Explore Tibet Team, a professional...