Documentation: Look Up Update File Thank you for creating with WordPress. Get Version 4.8.1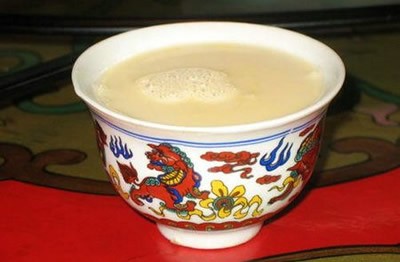 A Tibetan hot spring experience is not complete without local refreshments such as Chang-barley wine, the local delicacy Tsampa, and Tibetan sweet tea. Tibetan sweet tea plays its foundational role in Tibetan culture, and Tibetan sweet tea is also the name of a Tibetan typeface. Some Tibetan friends love and are crazy about Tibetan sweet...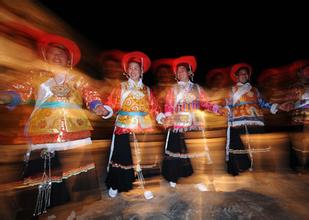 When you visit Tibet, you wouldn't be too surprised if you see Tibetans singing and dancing at anytime and any events, especially for some festivals, such as weddings, gatherings and even their leisure time.Explore Tibet Team, a professional Tibet travel agency, today introduces the Tibet Repa dance for you. The Repa Dance is from the Chamdo and Kongpo regions and the Tibetan-inhabited areas of Sichuan and Yunnan province. The Repa Dance is also called Oriental Gypsy dance. In the past, the purpose...