Documentation: Look Up Update File Thank you for creating with WordPress. Get Version 4.8.1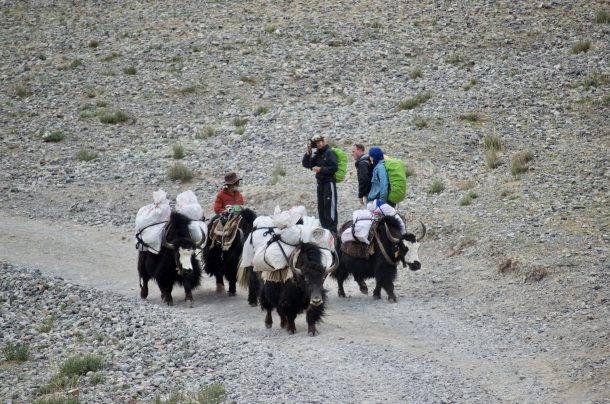 This is to announce all the tourists, group of people or private that as per the Republic Of China's Pricing law and the decision that made from concerned pricing department through their official research about the price of the animal's transport services at Mt. Kailash The Tibet Mount Kailash Pilgrim Service Company had reported these...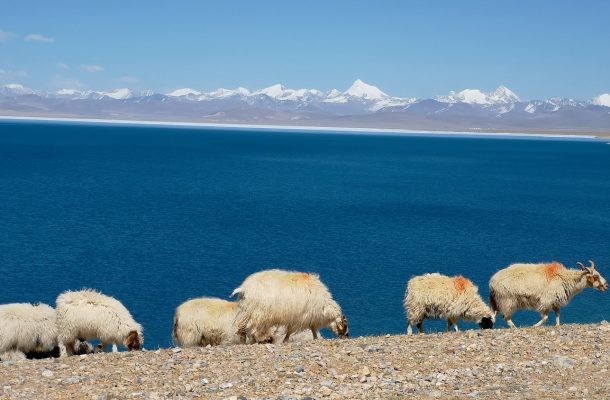 Far out in the west of Tibet, in Burang County of Ngari Prefecture, lie two lakes, side by side. While one is renowned as a sacred lake conceived in the mind of Lord Shiva, the other is said to have been created by Ravana after being granted his wish by Lord Shiva. Lake Manasarovar and...