Samye monastery

Samye Monastery
Samye monastery was the first Tibetan Buddhism monastery that constructed probably between 775 and 779, during the reign of King Trisong Detsen, who was revered by Tibetans as an emanation of Manjushri. Actually Buddhist Geomantic temples had been constructed in Tibet by King Songtsen Gampo and his queens some 130 years earlier; but due to the hostility of Bon aristocratic families, the formal institutions of the Buddhist religion had no emerged.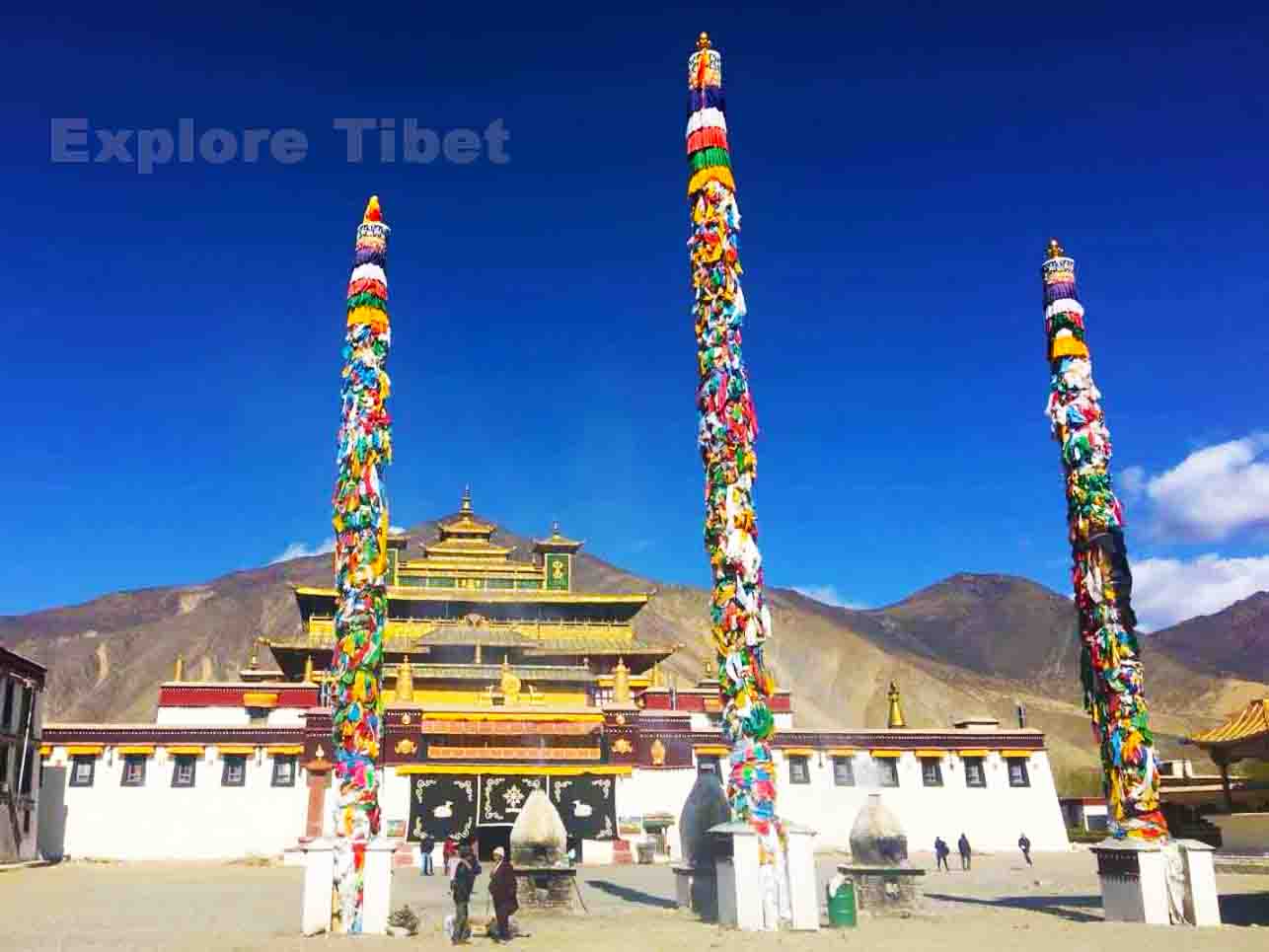 So it was that when King Trisong Detsen directly confronted this arcane opposition to Buddhism, he invited Guru Padmasambhava of Oddiyana to subdue the hostile elemental forces of Tibet and make them amenable or subservient to Buddhism. Guru Padmasambhava traversed the entire plateau transforming negative forces into Buddhist protectors, and introducing the highest tantras and their teachings to his fortunate disciples. On the summit of Mt. Hepori, adjacent to the monastery, he crushed the local demons and consecrated the site for the construction of Tibet's first Buddhist monastery.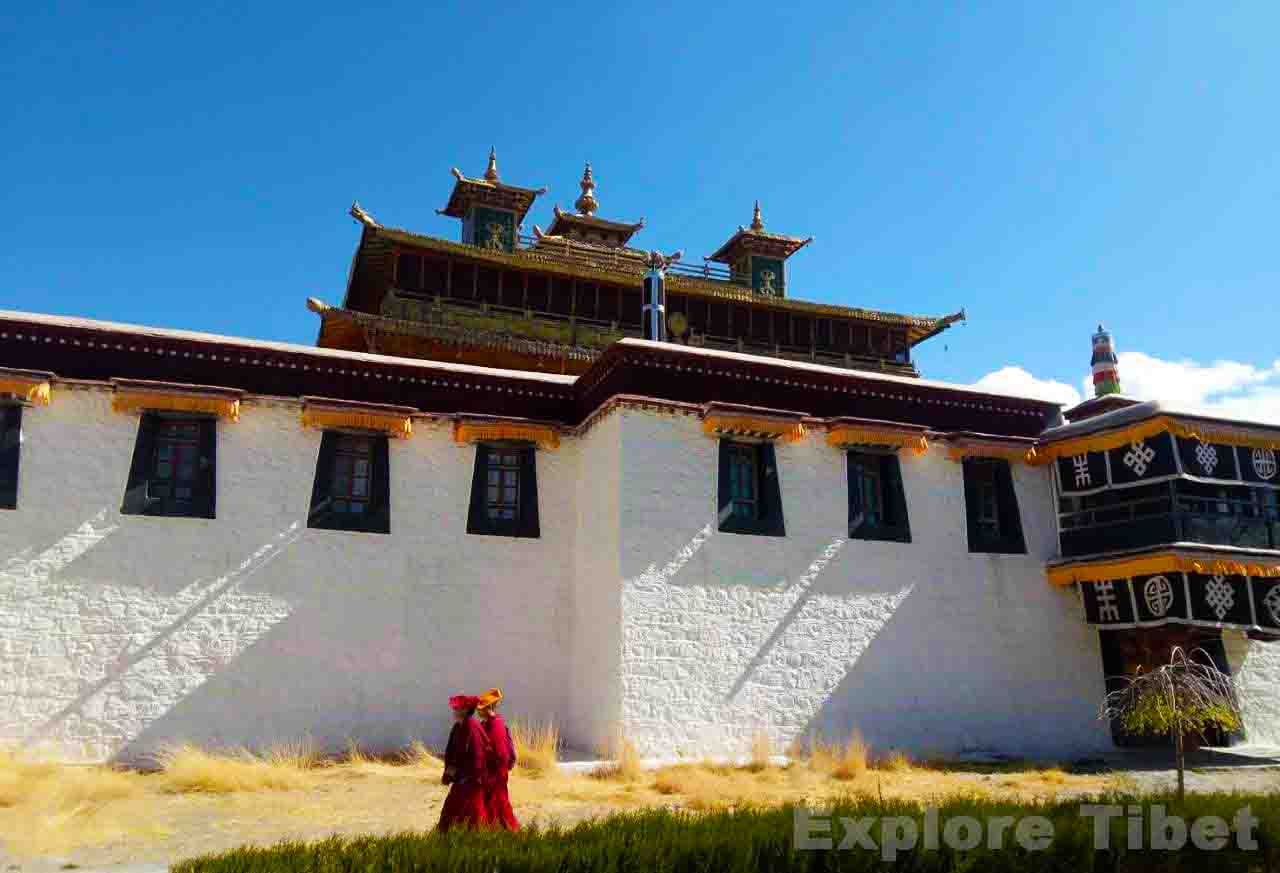 The preceptors of Samye monastery were held in high esteem, both socially and politically, throughout Tibet from the eighth until the late 10th century. But following the disintegration of the Yarlung Dynasty and the introduction of the second phase of Buddhist propagation, the site gradually came under the influence of other non-Nyingma tradition. Samye monastery thus became a symbol of Tibet's national identity, in which Nyingma, Sakya and Gelug schools have all had strong interest.

Unfortunately, the original buildings are no longer intact, having been demaged by civil war, fire, earthquakes and Culture Revolution. Then renovations carried out in different period, notable renovations were carried out by Ta Lotsawa (11th

Century), Sonam Gyeltsen (14th

Century), 7th

Dalai Lama (1770) and 10th

Panchen Lama (1986) and so on.