Mt.Everest & Everest base Camp (EBC)

Mt.Everest and Everest Base Camp (EBC)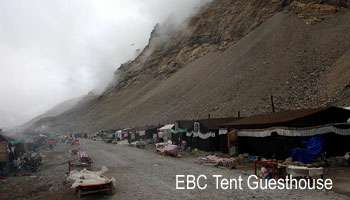 Everest (8850m) the highest mountain in the world also called as Jomolhangma in Tibetan, which literally means Female Incarnated Giant Mountain. That surrounds by beautiful snow-caped mountains along the young Himalayan ranges, it is located at the border of Nepal and Tibetan plateau and it receives hundreds and thousands of mountaineers from worldwide. There had been 13 attempts to climb Mt.Everest before Edmund Hillary and Sherpa Tenzing Norgay who finally reached the summit as part of John Hunt's major British expedition of 1953, afterward more and more mountain expeditions successfully made their attempt to reach the summit.
Height and measurement of Everest
The 8,848 m (29,029 ft) height given is officially recognized by Nepal and China,although Nepal is planning a new survey.
On 9 October 2005, after several months of measurement and calculation, the Chinese Academy of Science and State Bureau of Surveying and Mapping officially announced the height of Everest as 8,844.43 m (29,017.16 ft) with accuracy of ±0.21 m (0.69 ft). They claimed it was the most accurate and precise measurement to date. This height is based on the actual highest point of rock and not on the snow and ice covering it. The Chinese team also measured a snow/ice depth of 3.5 m (11 ft), which is in agreement with a net elevation of 8,848 m (29,029 ft). The snow and ice thickness varies over time, making a definitive height of the snowcap impossible to determine.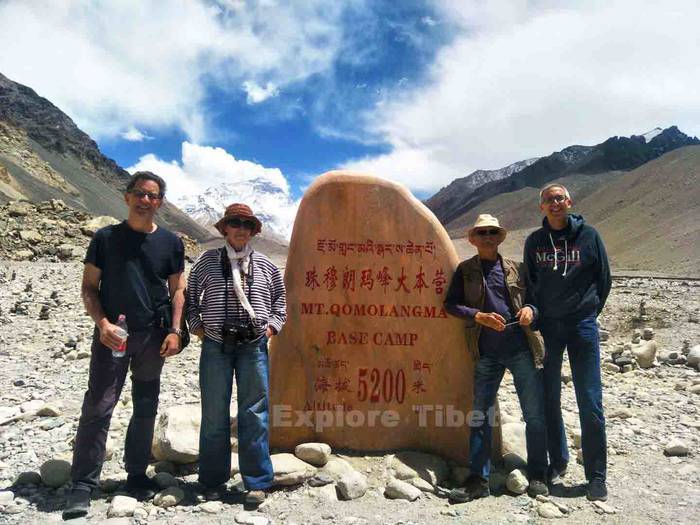 Everest Base Camp (5250m)
In these days more and more explorers and adventurers make their tour to base camp from both Tibet and Nepal side, the base camp is the last stop that normal tourist can reach and it is remarked with a altitude noted stone and army station in the Tibet side, with an altitude of 5250m it is located half way between the Rongbuk monastery and actual mountain climber base camp at the foot of Rongbuk Glacier. The small hill topped with heaps of prayer flag is the best spot to view the might peak of Everest. The Everest Base Camp (EBC) is only 4km from the tent guesthouse community and 8km from Rungbuk monastery.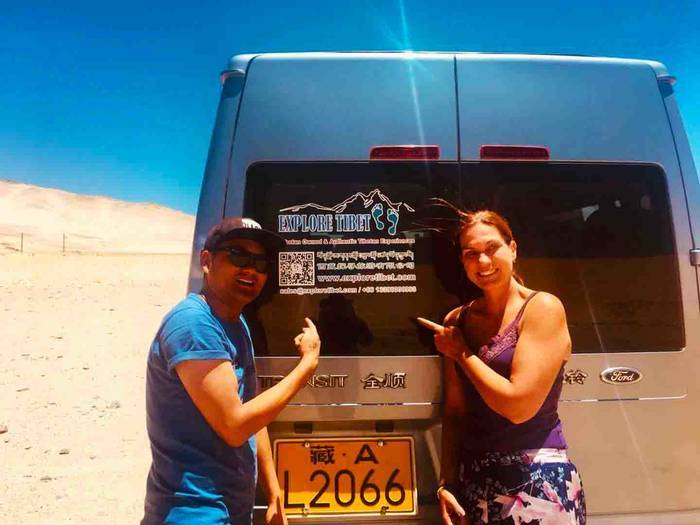 Challenges and problems
Both mountaineers and normal tourists get different symptoms of altitude sickness just because of its height and rare atmospheric pressure, so certain kind of physical preparation and acclimatization if most essential to get there.