Midui Glacier-Tibet
Chinese Name:米堆冰川
English Name: Midui Glacier
Location: Midui Village, Bome County, Nyingchi
Opening Hours: All-day
Midui Glacier- The lowest Glacier in China
Midui Glacier is regarded as one of the most beautiful Glaciers in Tibet, and it is famous for its stunning and memorable view. The central glacier peak of the Midui glacier is at 6800 meters and snow line at the elevation on 4600 meters, making it one of the lowest-placed glaciers in the world. Standing at the foot of the glacier, you can see the body and face of the main peak.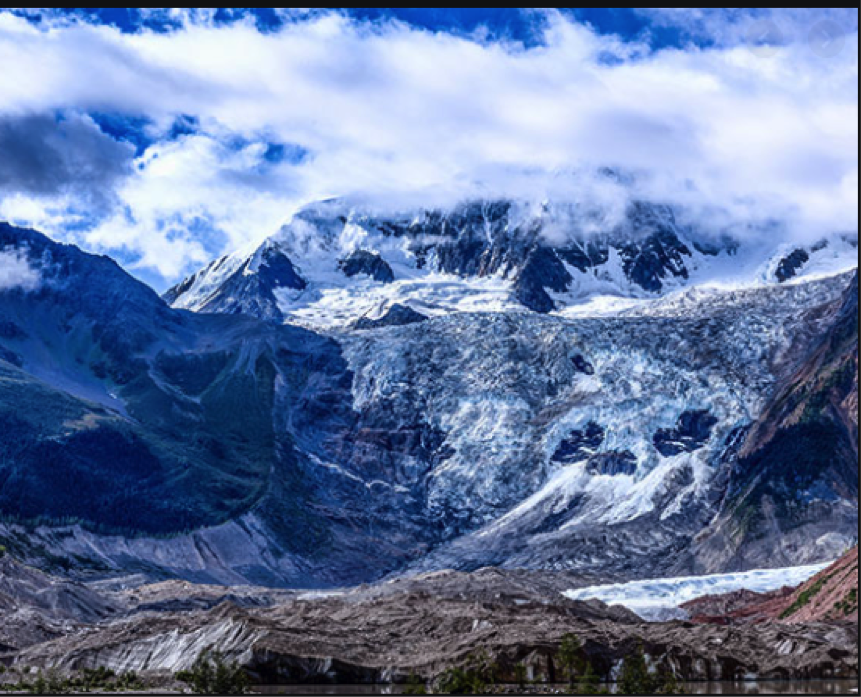 The natural park of glaciers

The bright sunlight shines on the snow and glacier, and reflects fascinating twinkles, it shines with the snow light all year round which is miraculous and fascinating. Because the ice surface is warm, there are ice worms, fleas and other animals living on the surface. The mountains around the glacier are full of flowers in spring and it is very beautiful. Midui Glacier coexists with snow mountains, forests, lakes, villages, and temples in harmony.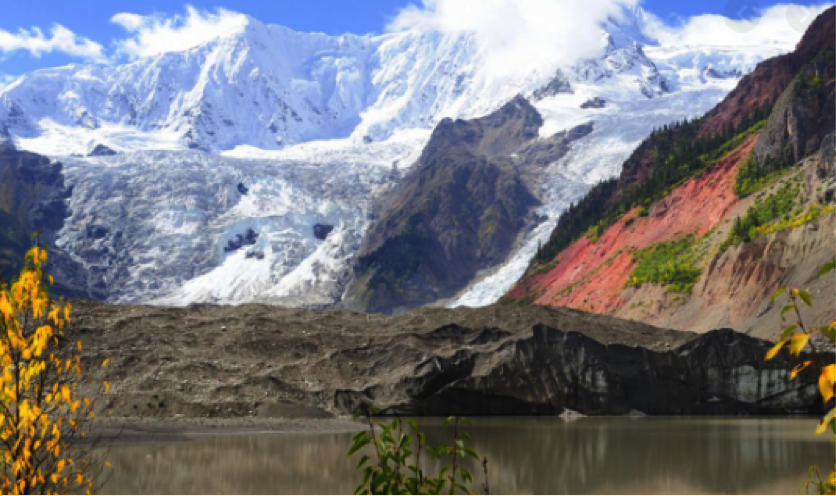 The county attracts many tourists every year with its glaciers. Midui village is situated between the Ranwu Town and Bomi County. Midui village is a great place to visit during your Tibet Tours in Tibet and you can write to us at sales@exploretibet.com to know more about Travel to Tibet and any other travel related information in Tibet.