Lulang Forest
Chinese Name: 鲁朗林海
English Name: Lulang Forest
Location: 80 km from Bayi Town to the east, Nyingchi County
Opening Hours: All-day
Lulang Forest- fairyland
LuLang means "Loong King Valley" in the Tibetan language, or "a place that will make you forget your home". Lulang Forest Sea is known as a fairyland with scenic beauties,and it is a place with massive primitive forest and wild rhododendron.

It is a well-preserved forest, enjoying the title of Natural museum and the gene pool. Tibet is a real natural museum of plants, hosting the genes of numerous plant species and producing thousands after thousands of species of rare animals and worldly treasures.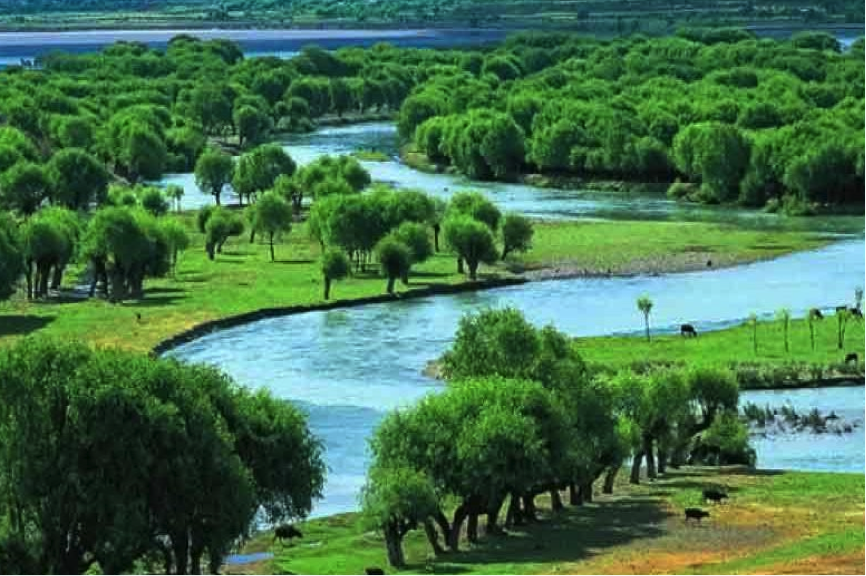 In every spring, full-blown azaleas all over the forest and meadow, which attracts a great number of mountain birds; in summer, the flowers will blossom; in autumn, leaves of trees turn from green to yellow except the evergreen pines on the hillside; and in winter, distant naked peaks that are covered with pure white snows and splendid glaciers. You will get lost in the fairy tale.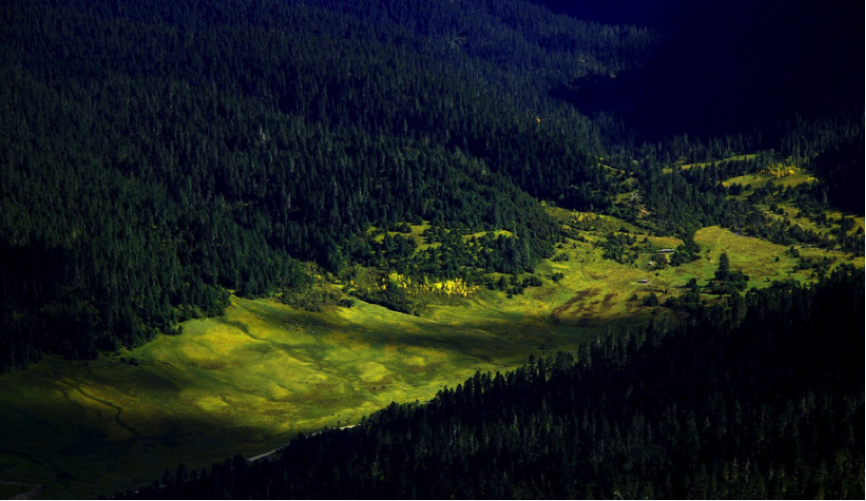 With fogs and smokes, the place is like a paradise in the land. Tourists here would always be immersed in the beautiful natural landscape. You will not miss home when you come here and want to stay for one more minute to be fully immersed in the picturesque paradise. If you want more information, you can contact us at sales@exploretibet.com.