Tsangkung Nunnery in Lhasa

Ani Tsangkung nunnery
is located along the Lingkor pilgrim circuit in
Lhasa
. It is a place where now female Buddhist followers can still practice the importance of Buddhism. Historically, the small nunnery could be dated back to the 7
th
century, which is during the time of Tubo kingdom period. It is said that during summer period in Lhasa, especially those farmlands and villages on both banks of Lhasa River were always destroyed by the disastrous floods. So the religious king Songtsen Gampo dug a hole on the upper reaches of Lhasa River and prayed peace and safety of his people in the hole.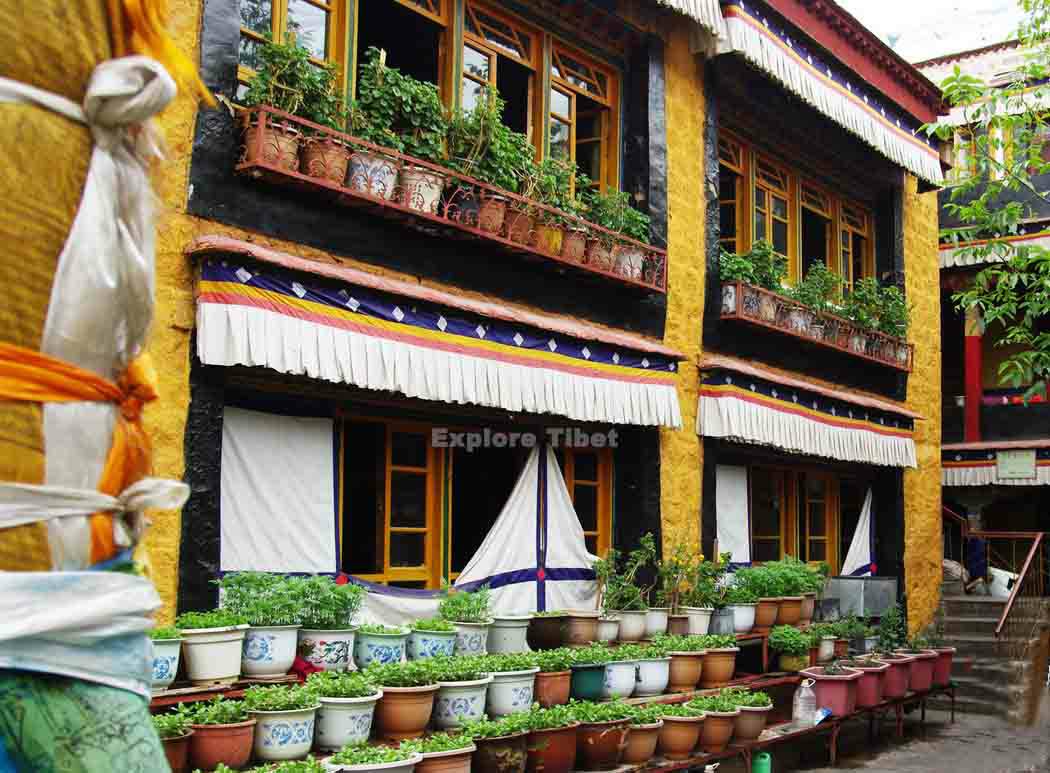 Where people called that as Tsangkung which literally means hole in
Tibet
an. The hole remained same till one of the disciples of Tsongkapa constructed Ani
Tsangkung nunnery
by preserving the hole that was initially dug by the religious king. Gradually the Tsangkung nunnery was expanded and now there are more than 100 nuns residing in the Ani Tsangkung nunnery.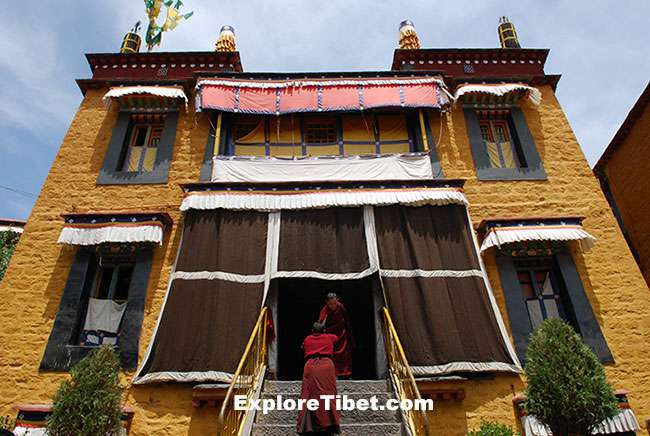 The nunnery is still so active that nuns will pray or do chanting from morning to evening. Nuns will take care of their own environment, and some nuns cook as well. Now the nunnery is quite popular for its practice and beauty even it's much smaller than other Buddhist monasteries and temples. Currently, the nunnery contains of Chengreysig statue (compassionate Buddha), Tsongkapa and Bodhisattva's like other Buddhist institutions. It also owns a small local teahouse with very friendly staff inside.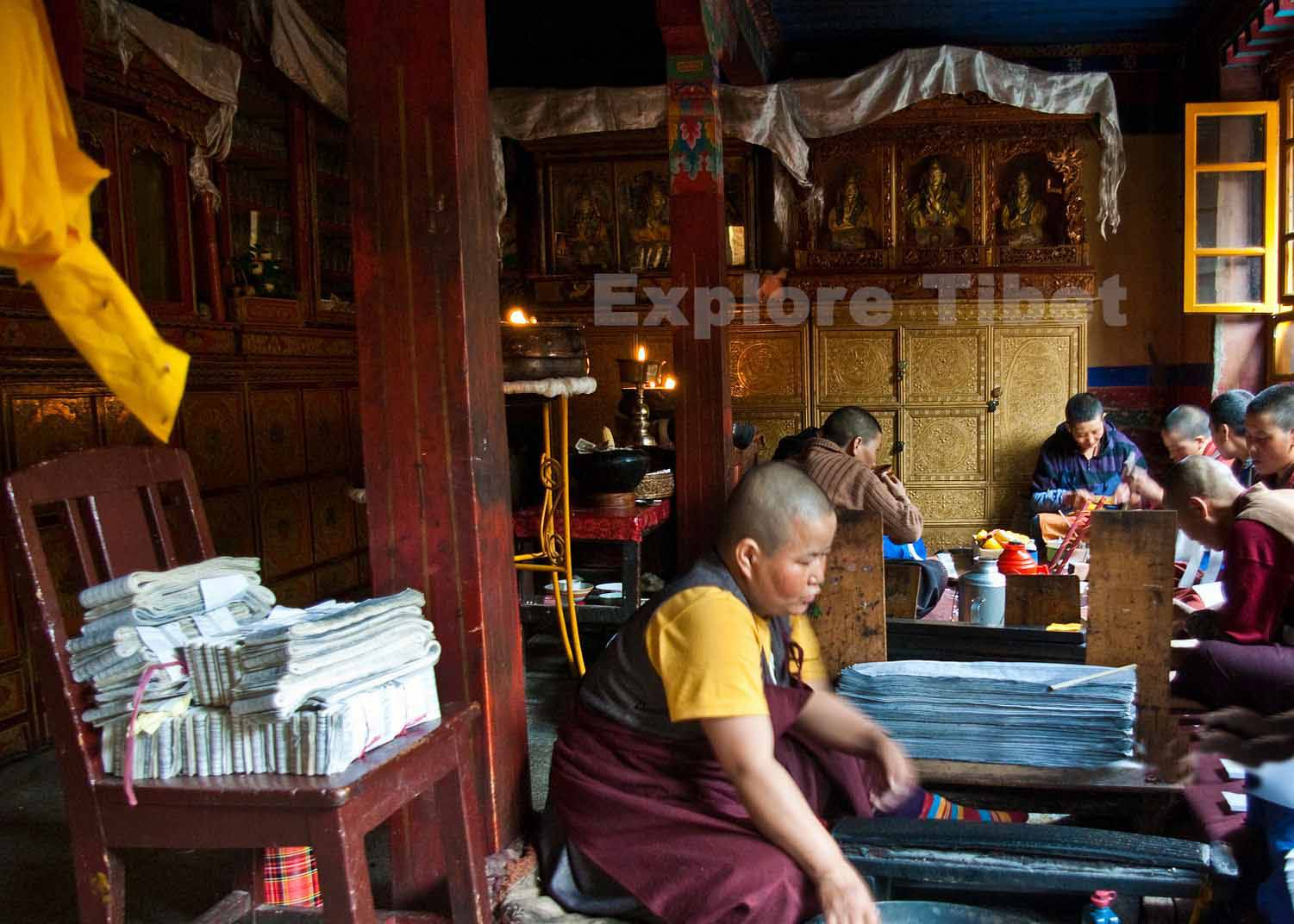 Many of the old aged Tibetans take rest and sit for a local tea drink in this particular teahouse. Even some people like to spend more time in the teahouse by chit-chatting with nuns inside the nunnery. Nuns also have the same reactions for local peoples and tourists as well.