Norbulingka Palace in Lhasa

Norbulingka Palace
is located in Lhasa City
,
Tibet
an Autonomous Region. It covers around 36 hectares of area. It is one of the most beautiful landmarks in
Tibet
. It was Dalai Lamas summer palace in early days. There is beautiful park and small zoo at palace compound. There are so many antique artifacts, Tibetan carpets, and jewelries. There are also antiques statues of Buddha and mural of 5
th
Dalai Lama are seen at Dalai Lama's residence.
Norbulingka Palace
is also recognized as a
UNESCO world Heritage Site in 2001
. It has the largest garden in Tibet, which is a representation of Tibetan palace architecture. During summer and autumn season, it is the best place for amusement area in Lhasa.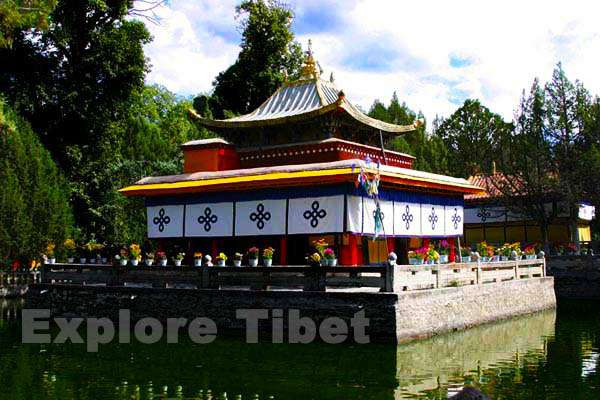 History of Norbulingka Palace
The Norbulingka Palace was initially built by 7
th
Dalai Lama in 1755. Later in 1783, the 8
th
Dalai Lama added parks and more gardens at the palace complex. It became the summer palace of 8
th
Dalai Lama and later it was permanent summer residence of all the Dalai Lamas. The 13
th
Dalai Lama had expanded the palace compound with establishing a horticultural park and the zoo.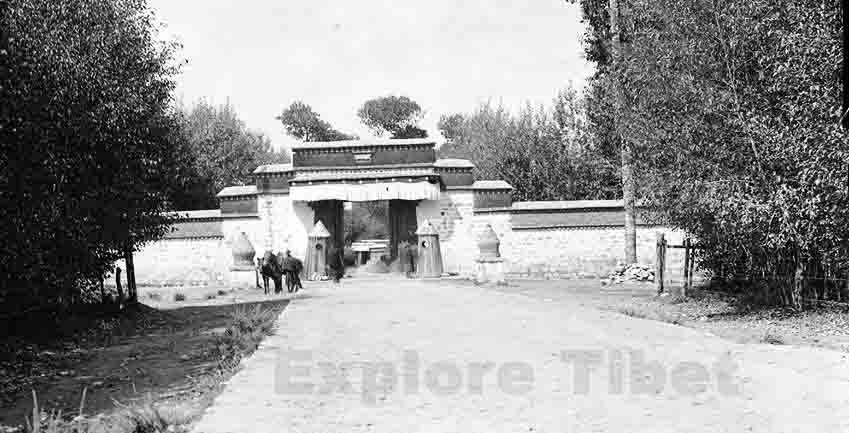 In 2003, the government initiated renovation works to restore the damages that happened during the cultural revolution. The gardens and lakes restored to its former beauty. Now days, it is world's highest and best preserved ancient horticultural garden. There are so many ancient Tibetan Buddhist relics and Tibetan cultural artifacts are preserved.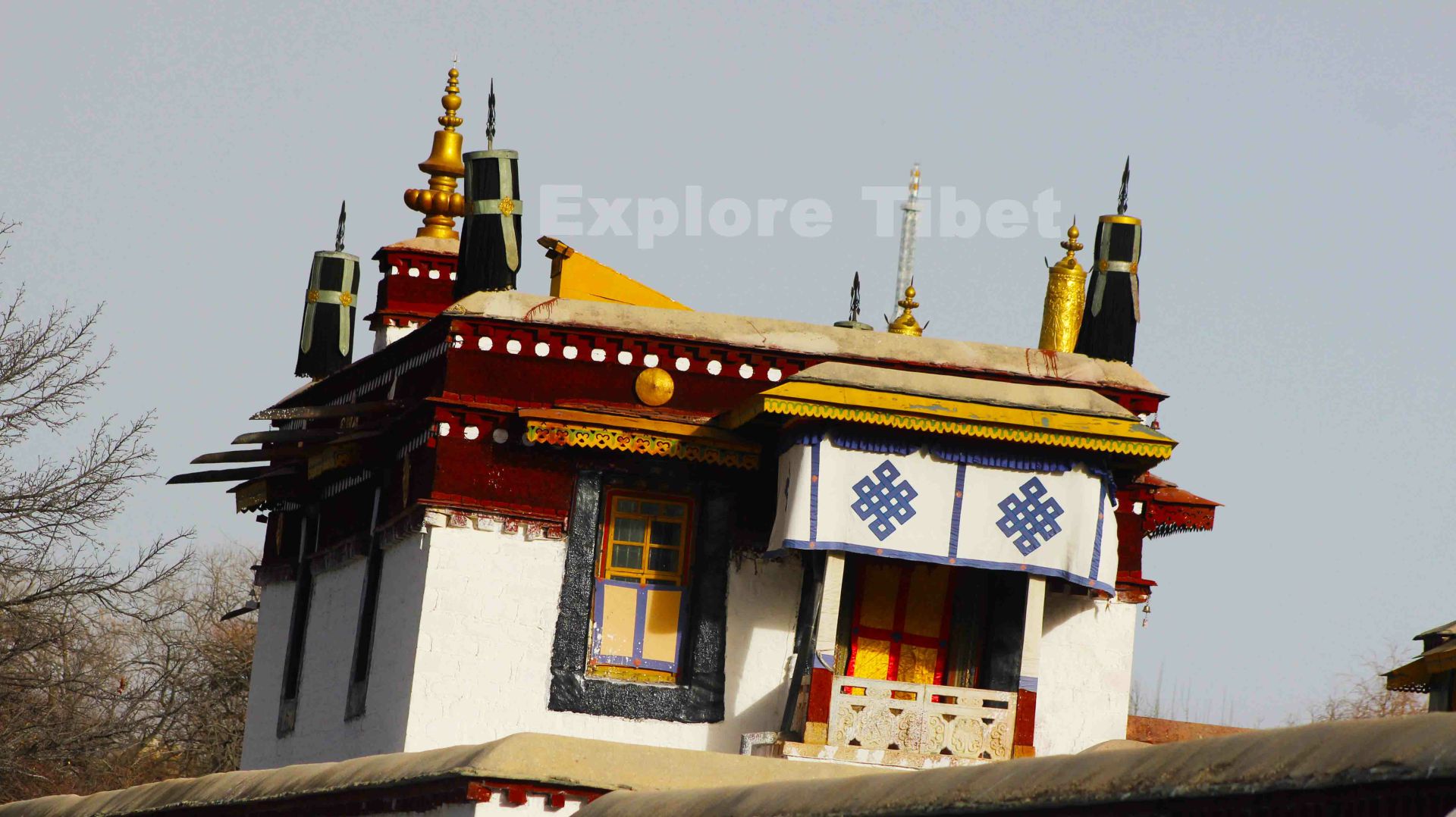 Norbulingka Palace description
The whole palace complex is established under five sections. There are clusters of buildings lies inside the complex and from left of the entrance gate, it is called as Kelsang Phodang and it was named after the 7
th
Dalai Lama. There are three chambers for bedrooms, chapel, small library and hallway garden. The architectural structure of the palace has been influenced by yellow hat
Tibetan Buddhism
. In front of the palace, there is platform where
Shoton festival
was host and Tibetan opera were performed.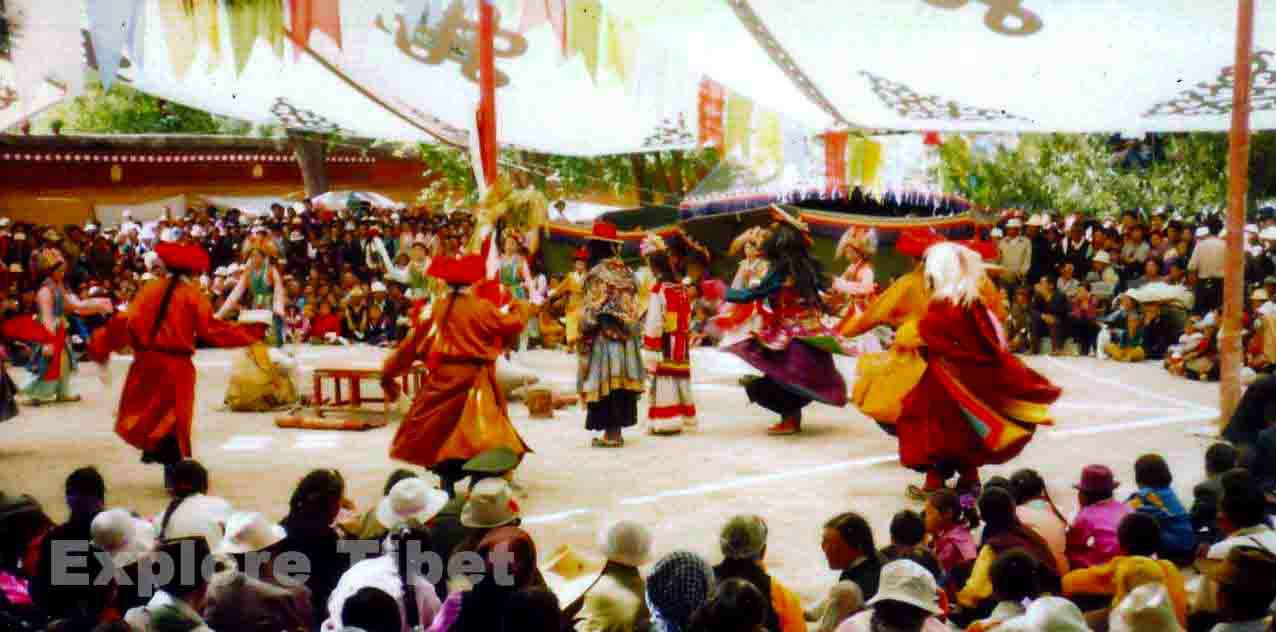 There is a section of the building named as Khamsum Zilnon, which has two storied buildings. It was the 8
th
Dalai Lama's quarter and later added few more buildings for worship rooms and some temples with beautiful gardens around. There are plantation of fruit trees and different kinds of flowers.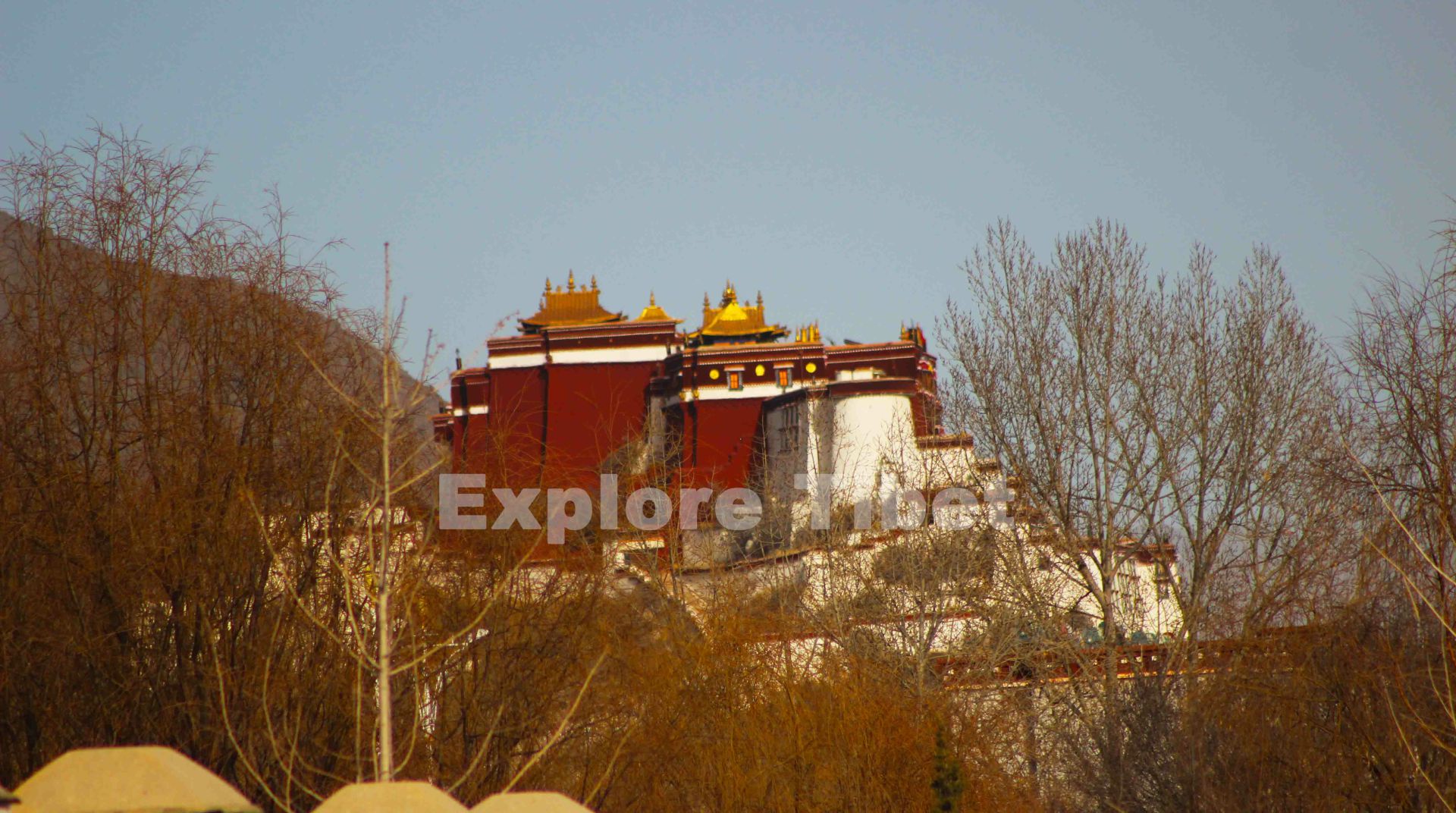 The Tsokyil Phodrong is located northwest to the Kelsang Phodrong with beautiful lake near the pavilion and it is aligned with Chensil Phodrong. At the west sideof Norbulingka Palace, the Golden Phodrong is situated which was built by 13
th
Dalai Lama. There is pavilion known as Takten Migyur Phodrong which was built by 14
th
Dalai Lama in 1954. It is the most beautiful palace in whole complex which is a fusion of temple and magnificent cottage. It is faced toward south of the Lhasa city.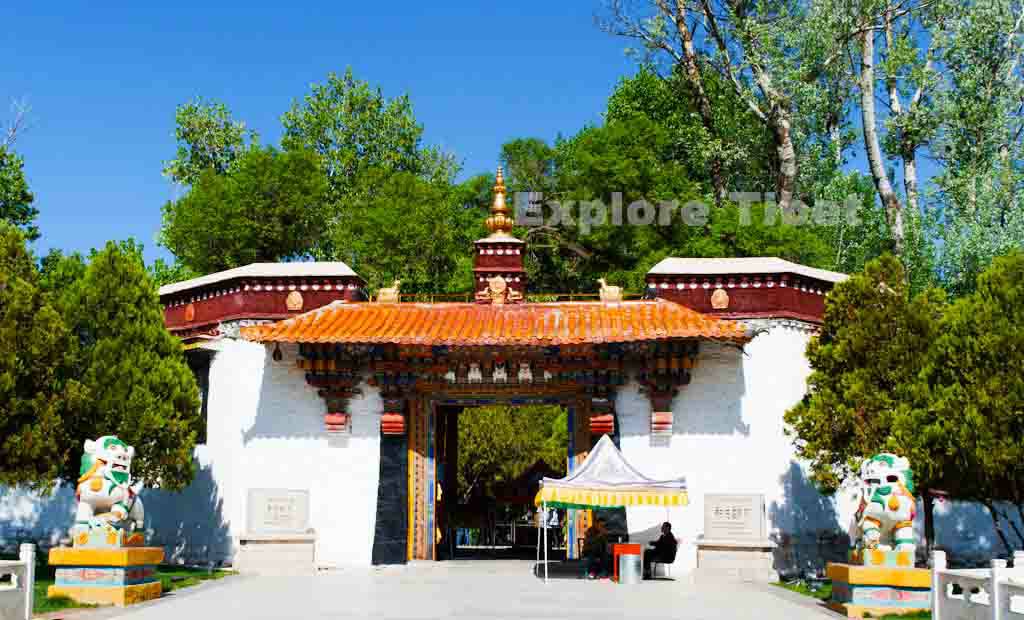 There is a very beautiful park at bank of Kyichu River and surrounded by elegant gardens. It was built in 1740s by 7
th
Dalai Lama. It has now been turned into open park for the public. There is a small zoo consists of few wildlife animals like bear, monkeys, deer and foxes.
The Norbulingka Palace is a true representation of Tibetan architecture that reflects the ethnical and Tibetan Buddhist features of Tibetan people. Now a days, it is one of the top tourist place in Lhasa. Every year thousands of tourists visit at the palace and it takes more than 3 hours to complete the full complex. The entrance fee for tourist is CNY60 per person and it is open at 9 am to 12 noon and 3pm to 4pm in evening.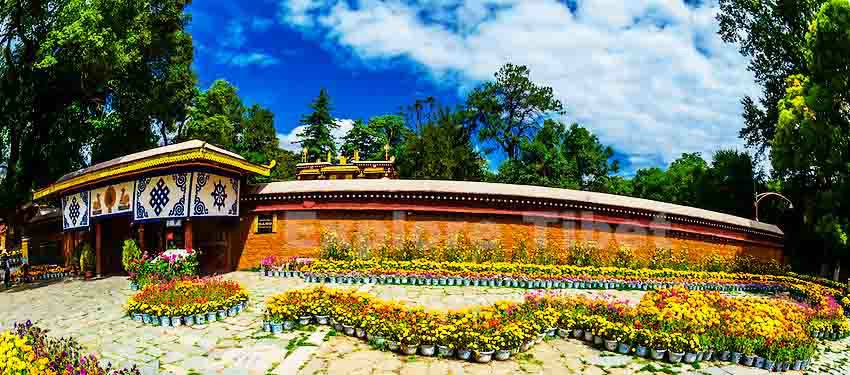 If you want to know more about the
Norbulingka Palace
or
Norbulingkha Tour
in
Tibet
. You can contact us at
sales@exploretibet.com
so that we can help you. We also offer
group tour around Lhasa City.