Drepung monastery



"Drepung monastery" literally means"heap of rice" it is named after its formation of huge numbers of white monastic buildings congested on the hillside resemble a heap of rice. Drepung is located north of Lhasa on the Mt. Gephel Utse ridge. It was founded by Tsongkapa's disciple Jamyang Choje Tashi Palden in 1416 and was once one of the world largest monastery which housed more than 10,000 monks from all over the Tibet.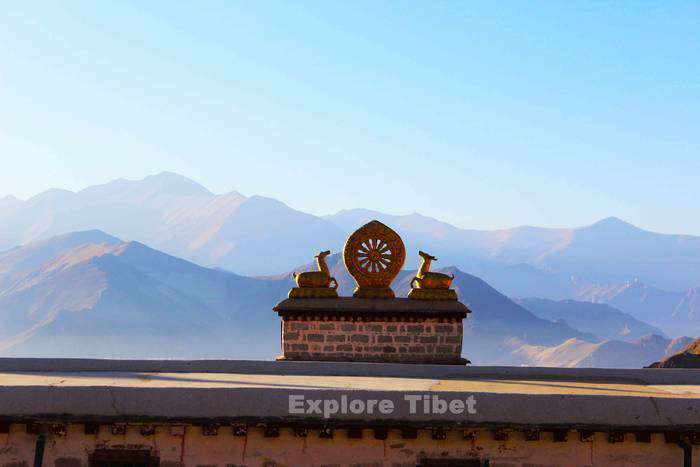 It is known that the Tsongkapa (the founder of the Gelugpa sect) himself taught at the sites and blessed the new monastery. Later it gradually became one the largest Gelugpa school in central Tibet and it receive monks from every corners of Tibet looking to further study of Tsongkapa teachings.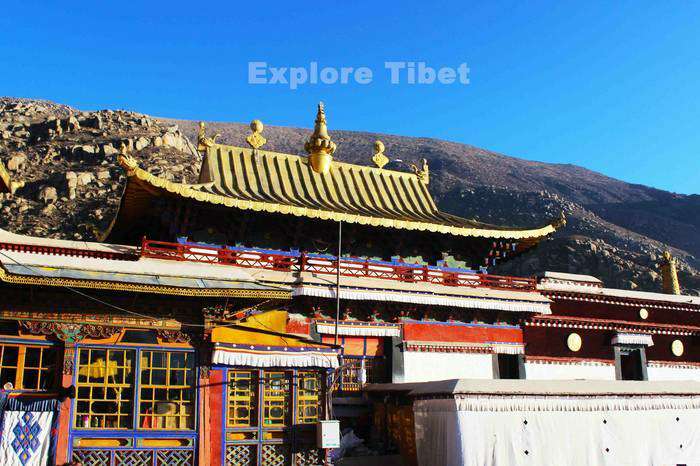 In 1518, the king of the Phagmudrupa-Miwang Tashi Drakpa offered the Dokhang Ngomo to the 2nd Dalai Lama as his new place of residence. As a result, it was then named as Ganden Phodrang Chokle Namgyal and later it became the centre of both political and spiritual power at that time. This location continued on as a place of exceptional influence and function as a residence continued with successive Dalai Lamas until the 5th Dalai Lama Thubten Gyatso moved his palace to the reconstructed Potala Palace in the 17th century.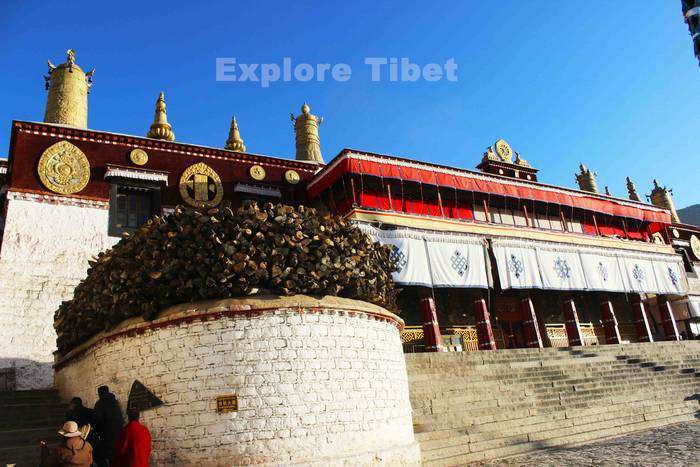 Drepung monastery occupies 20,000 square meters on the hillside is the one of the most famous Gelugpa monastic college throughout Tibetan plateau. It receive monks from all part of Tibet, this complex has survived unscathed despite of repeated plunder by Tsangpa Desi king from Shigatse during the civil war in 1618 and successive raids by Mongols as well as Cultural Revolution. Many of the buildings that we see today date back to 17th to 18th century.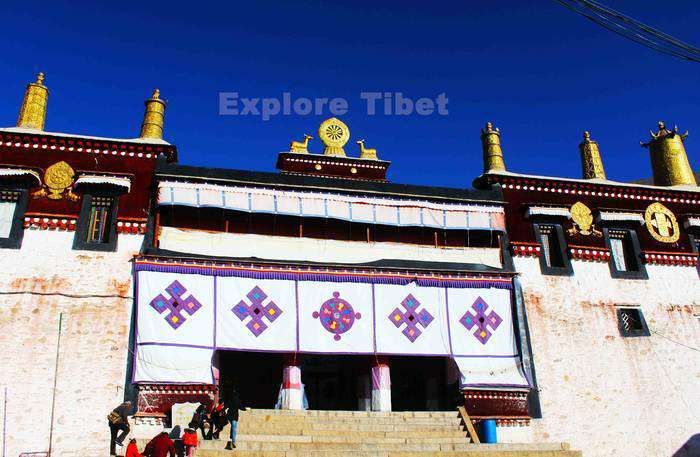 The Drepung monastery was reopened in 1980 with a modest population of approximately 500 monks. Drepung monastery is now divided into seven colleges: Gomang Khangtsen, Loseling Khangtsen, Deyang Khangtsen, Shagkor Khangtsen, Gyelwa Khangtsen or Tosamling Khangtsen, Dulwa Khangtsen, and Ngagpa Khangtsen, the various colleges having different emphases, teaching lineages, and traditional geographical affiliations.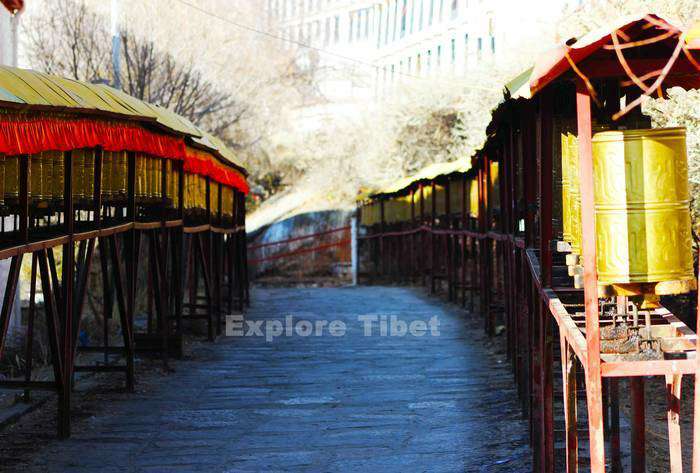 If you want to know more about Drepung monastery or planning to visit Tibet, you can contact us at
sales@exploretibet.com
. We also offer
group tour around Lhasa city.