Barkhor street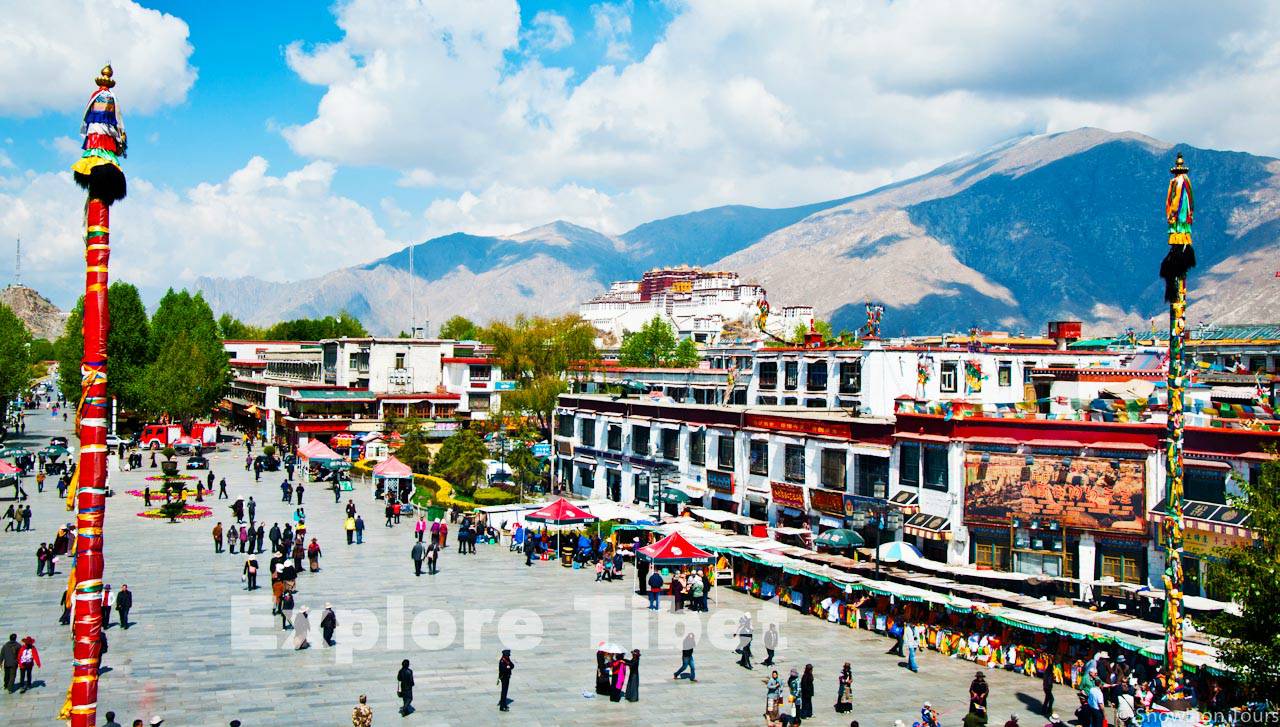 Barkhor Street is historically an active place as in the ancient time people get there for divine water from the
Milky pool (Othang Tso) that was replaced by the holy temple in the 7th century, locals believed that the divine water used to cure many small diseases in the olden society in Lhasa. Later the religious king Songtsen Gampo erected the holy temple on that divine pool called Tsukla Khang.




It is the circumambulation around the Jokhang temple and known as one of the most devotional circuit in Tibet. Due to huge numbers of pilgrims all year around from different region, people start to sell things for tourists and Tibetans from other regions as well. In the early days, apart from its spiritual value, it is also a local market where exchanges between farmers and nomads taken places. In these days, lines of stalls and shops selling local artifacts and costumes mainly for tourists.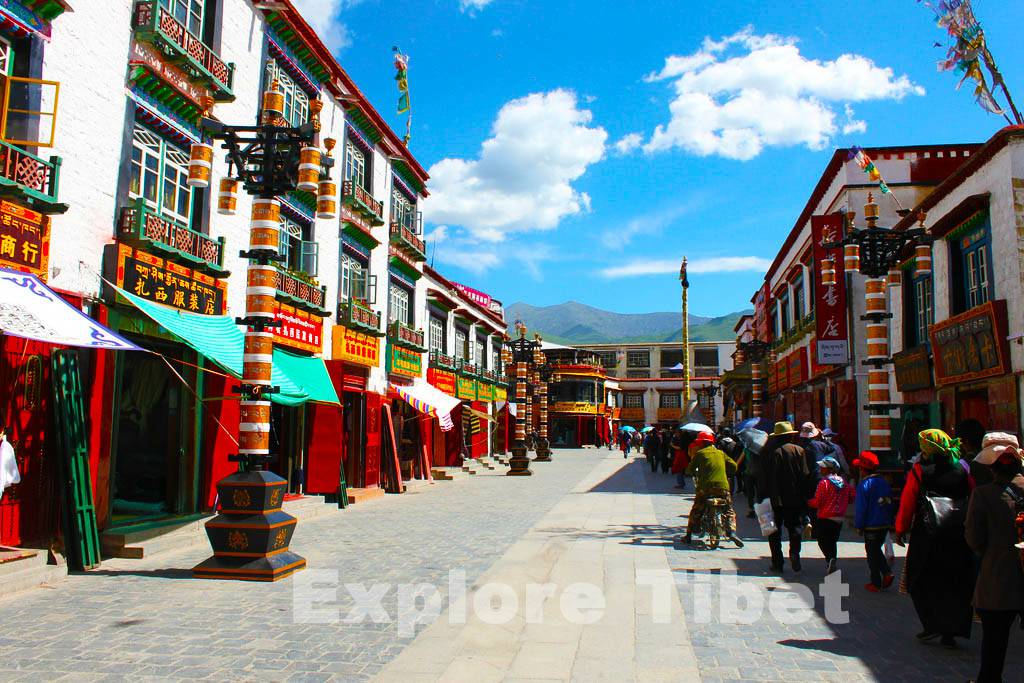 But the narrow street is one of the best way to experience local spiritual practices as you can walk shoulder to shoulder with devotes Tibetan grannies and monks. This bustling street is should be in tops list and worthwhile for every outsider to experience the real Tibetan life, the street is such an active place that every shop keeper loves to play their own interested songs in a huge volume and many locals do circulation around the holy temple by murmuring different mantras with prayer wheels in their hand.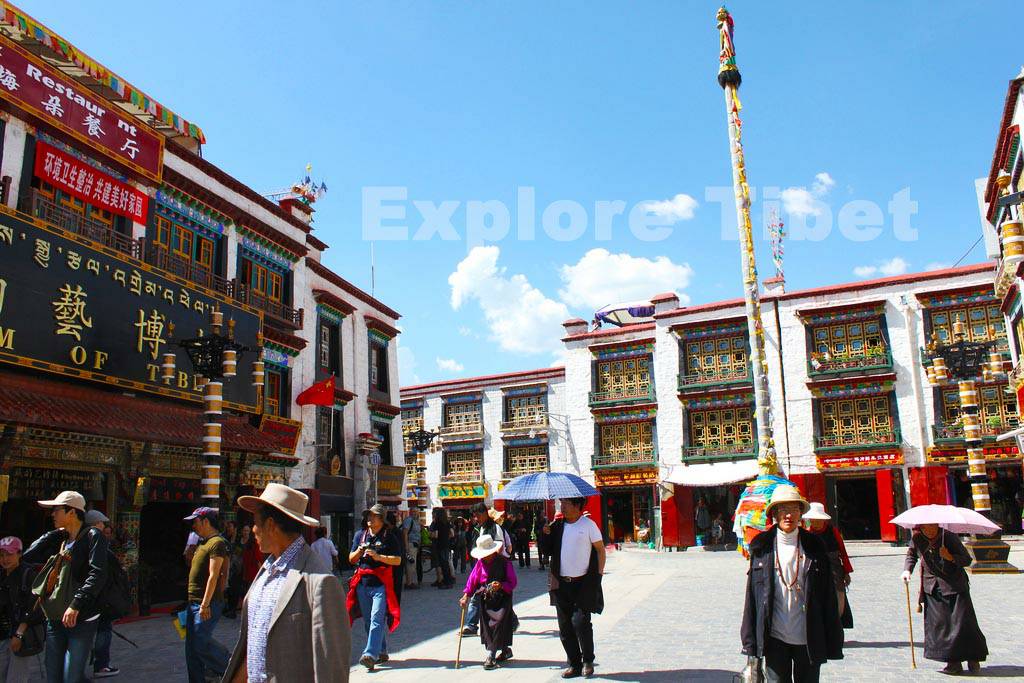 In the current days, the street is specially crowded on Wednesday and Friday by local peoples who come there for offering incense in the incense burners around the holy temple and especially Tibetans from different areas visit there at the time of winter as most of the people don't have any work during winter time as a farmer or nomadic. Some tourist choose winter season to travel Tibet to see the extraordinary Tibetan pilgrims and their lives, also interact with locals and mingling in the lines of pilgrim by breathing in the heady fragrance of incense, which is rarely experience rest of the year.


If you are planning to visit Tibet, you can contact us at
sales@exploretibet.com.