The holy city of Lhasa is the historical capital of Tibet since the 7th century after King Songtsen Gampo unified Tibet, but Neolithic potsherds and implements of bone and stone excavated from the region in 1984 suggest it was a place of human habitation thousand years before Songtsen Gampo's time. World monuments of Potala palace and Jokhang temple are still functioning right in the city. It is the historical capital as well as the center of Tibet, every year trucks of local pilgrims visit Lhasa for its holy monasteries and temples which are the main Tibet Lhasa attractions for tourists.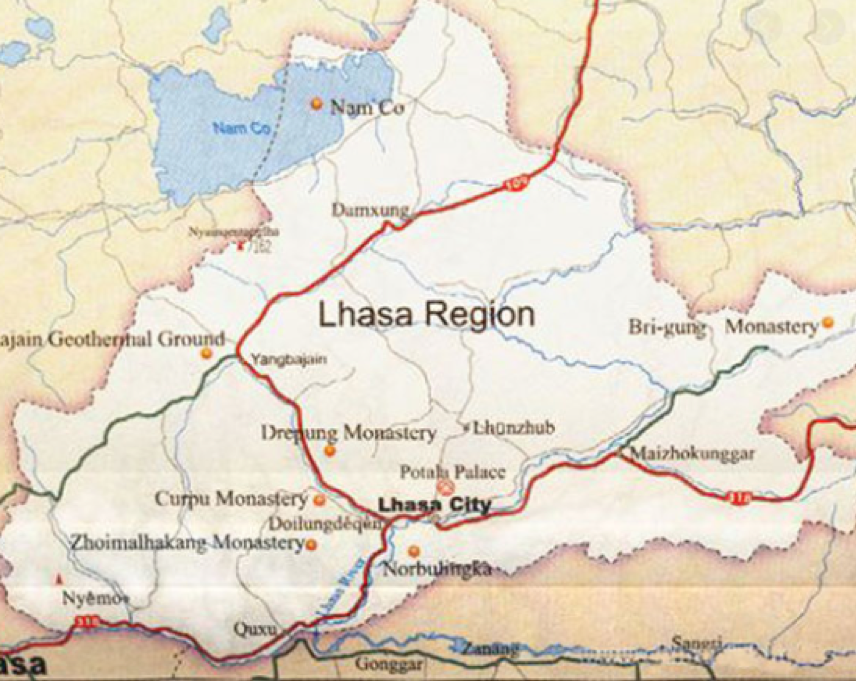 Located at an altitude of 3,490 meters (11,450 ft), Lhasa is one of the highest cities in the world, and it used to be known as the highest capital city in the world during the time of Tibetan empire. The divine city contains many culturally important Tibetan Buddhist holy sites such as the
Potala Palace, Jokhang temple, Norbulingka Palace,
and many more.